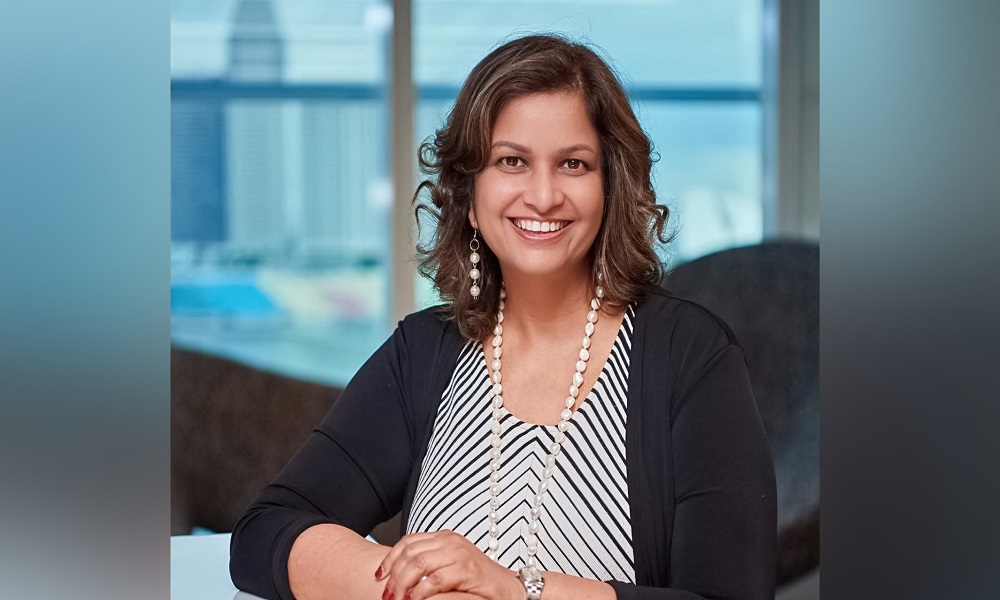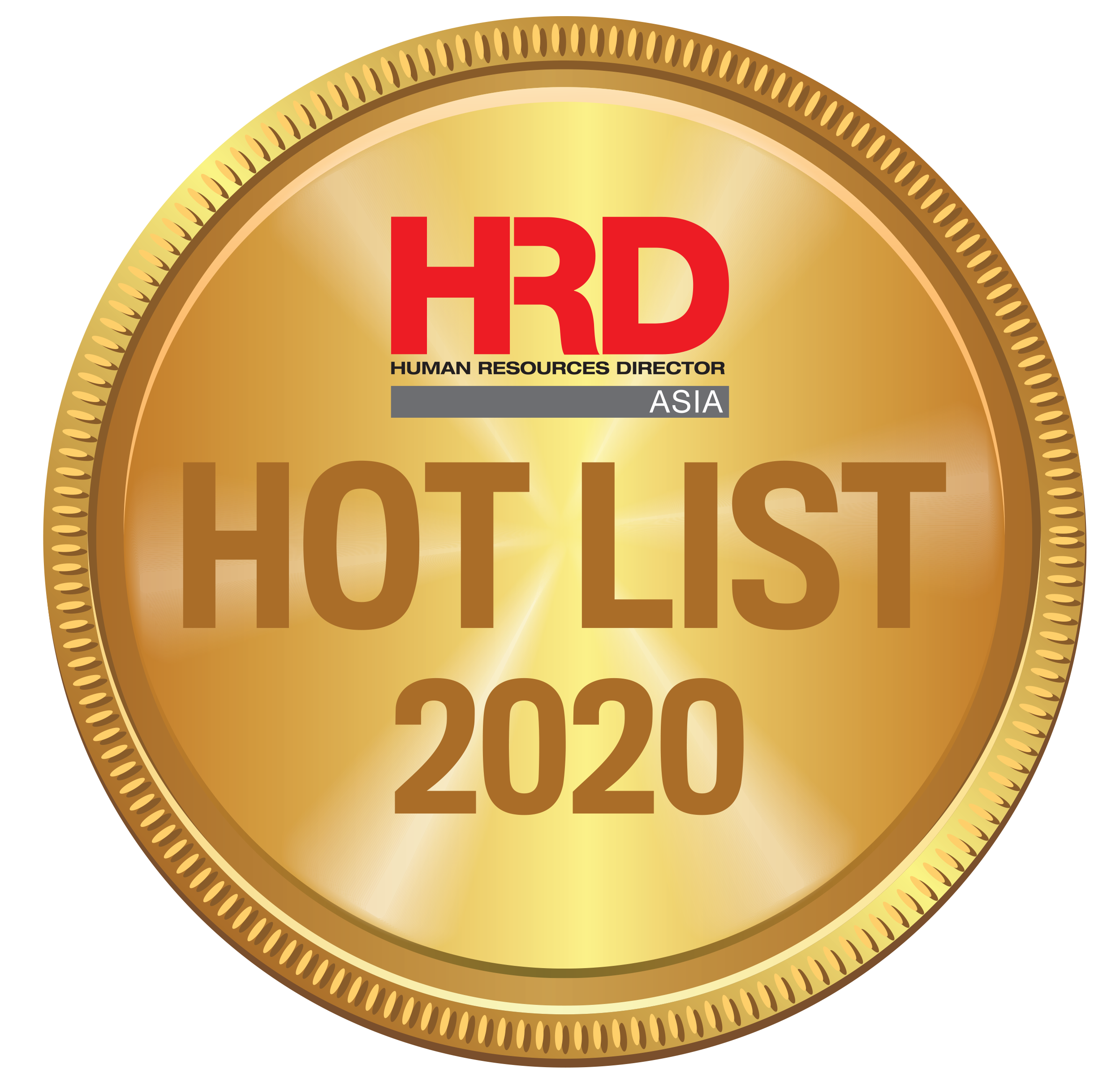 Head-HR (SEA)/Head-Talent Development and Inclusion (APAC)
In the past 12 months, Mukta Arya helped the business transition through challenging times by providing people-related advice in a professional way.
Under her leadership, several innovation pilots are underway, including a coaching application for enhancing managerial culture in the company, and the use of organisation network analysis for leadership development.
Other notable achievements:
Implementation of a program for women talents in APAC
Leading the diversity and inclusion initiatives in APAC for the 4th year
Conceptualisation of a comprehensive Development Landscape for APAC for 2019 and beyond
"Mukta Arya has a mix of business acumen and people centricity that helps to be a great people partner to business heads," said the executive who nominated Mukta. "An expert in the HR field, she is approachable and manages the fine balance between employee champion and management of the company.
"An open minded individual, Mukta always looks at new ways of managing and developing the workforce. It is her curiosity that makes her innovate in HR field on a continuous basis.
"A common feedback from employees is that she is 'human' and 'practical'. She believes in direct and frank communication and this makes her trustworthy for employees and management."