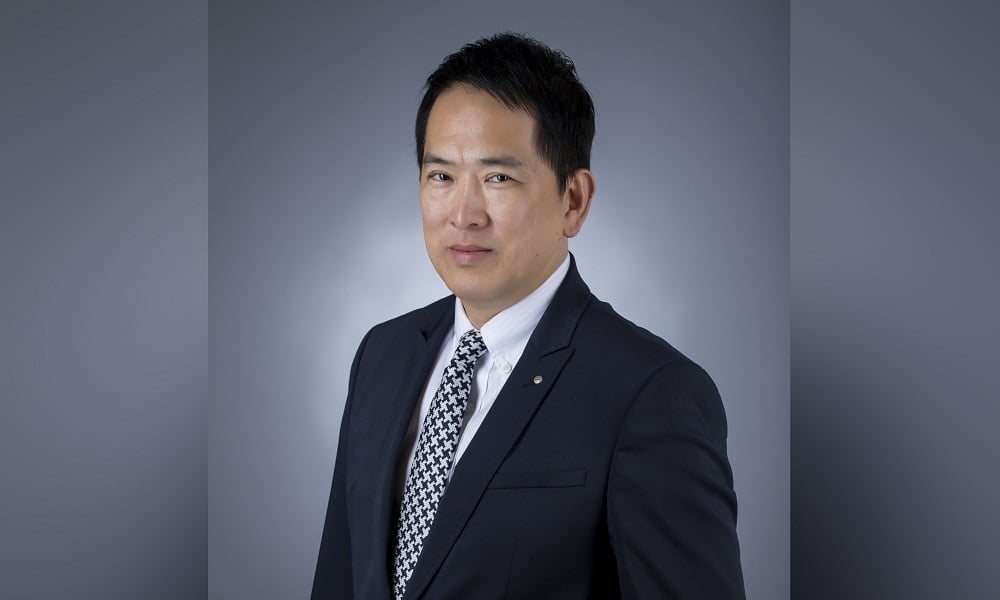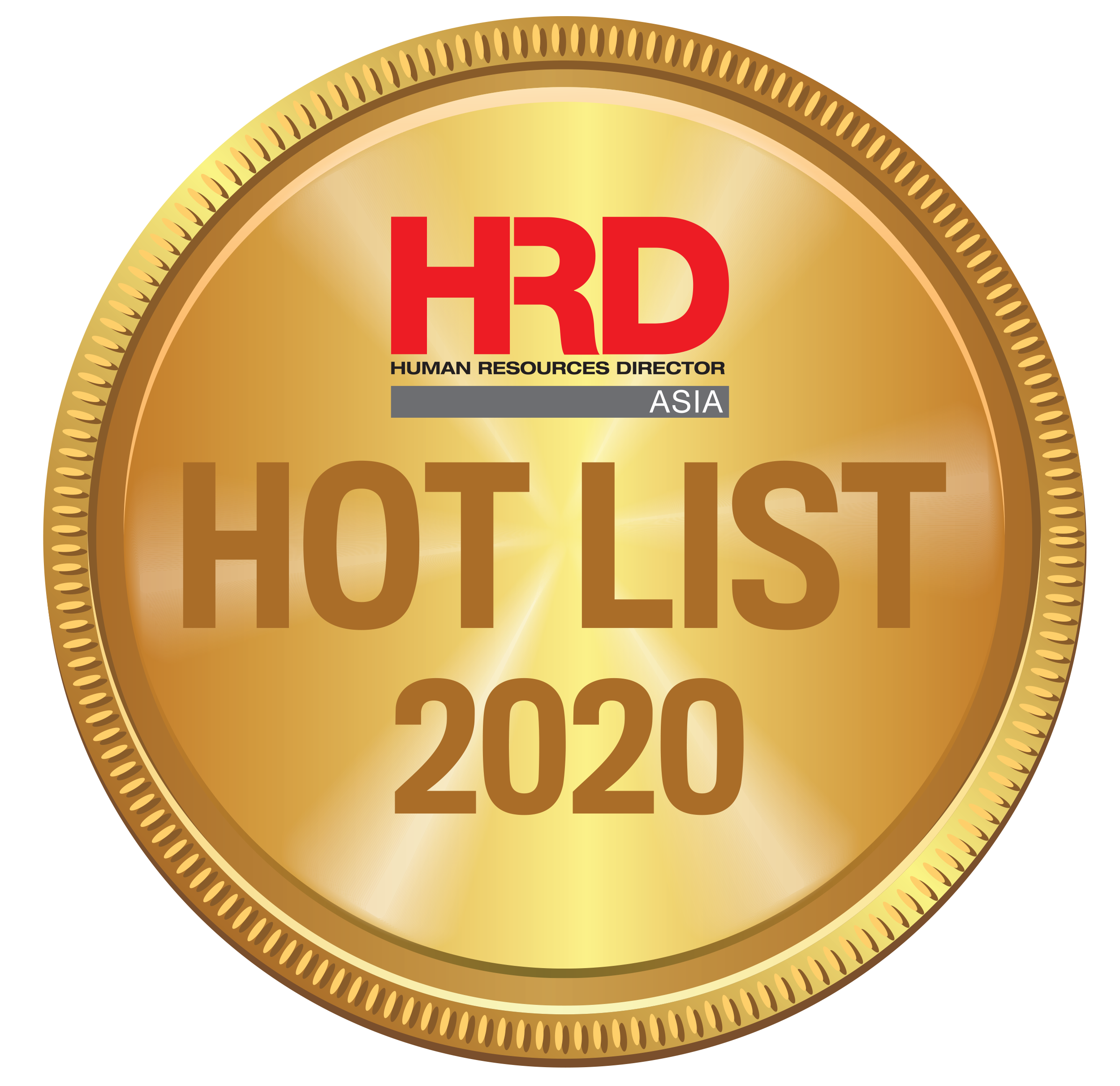 VP, Talent Management & Learning
Francis Tan heads MGM China's Talent Management & MGM Academy, which provides world class training and career development programs for over 11,000 employees. He provides leadership oversight for the talent strategy, learning technologies and partnerships that revolutionises MGM's learning strategy resources, technology and culture.
Under Tan's lead, over 90% of MGM's learning administration has become paperless. Currently, there are over 6,300 active users monthly in the system — a 350% increase from 2014. He has also improved communications system across the organisation by 34%.
A seasoned practitioner, Tan is motivated to develop the next generation of senior talent management & learning senior leaders who in turn, lead their respective organisations to bring the best out of people. To date, more than five of his direct reports have been promoted to the level of vice president and above.
In his career, Tan has led organisations to win over 50 industry and global awards — over 35 of which were won at MGM. Past programs designed and led by him have also been adopted in different parts of the world especially Asia Pacific, Africa and the Middle East.
Forward looking, his latest project involves looking at digitised learning for the masses and and preparing MGM's workforce to adopt the industry's emerging skills.