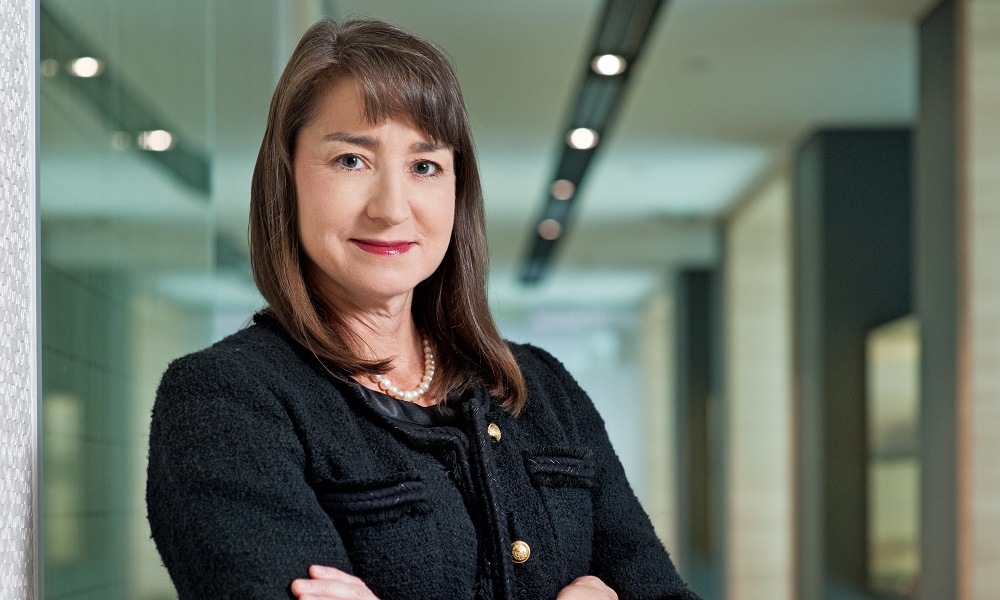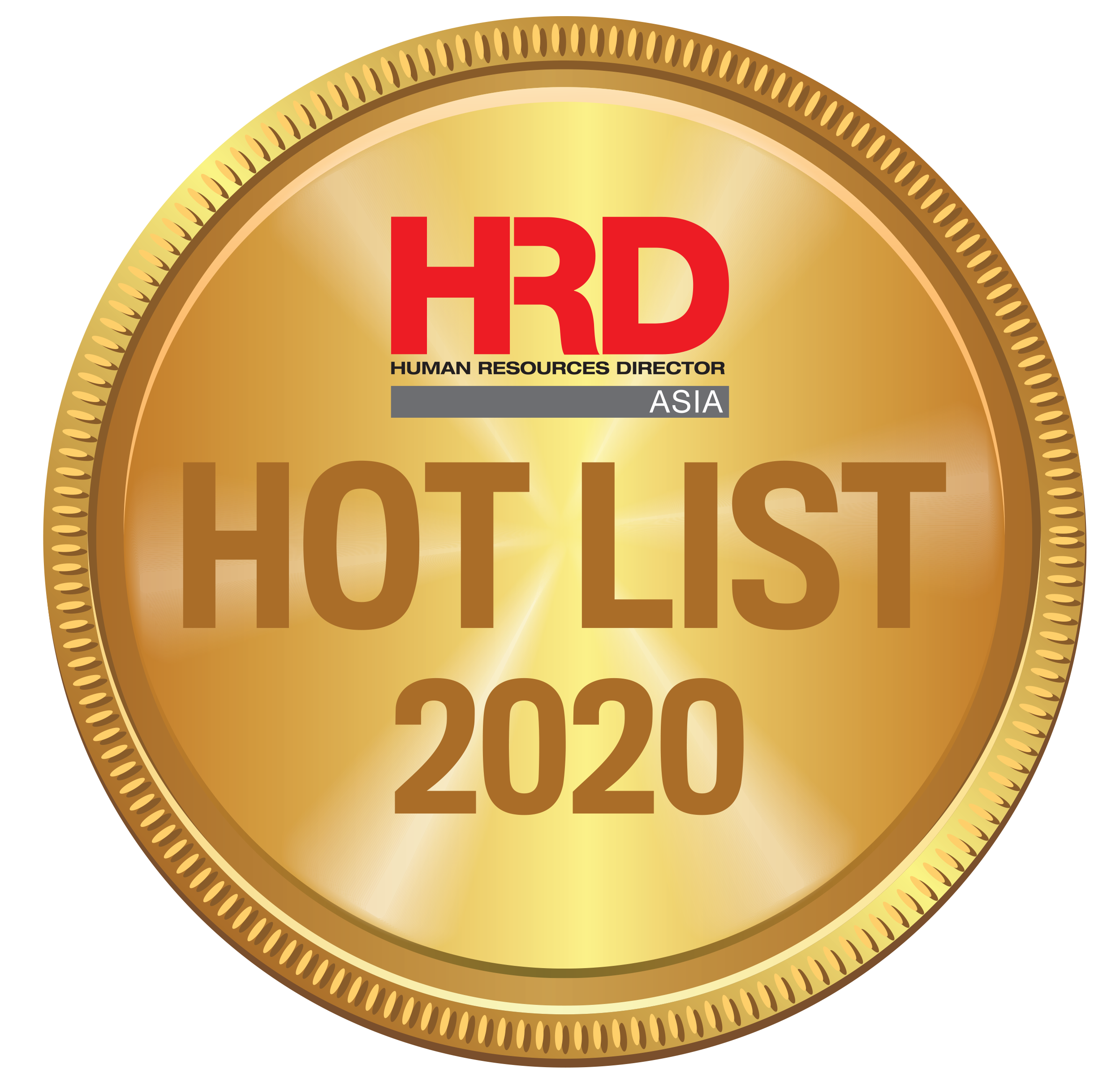 Asia Pacific Chief Talent Officer
One of Deloitte's top priorities, squarely in the chief technology officer's remit, is to create a more inclusive culture across the Asia Pacific region. Elizabeth Faber has been leading this charge with the talent leaders, business unit heads, and CEOs.
To that end, with the Asia Pacific Inclusion Council, Faber finalised and presented the region's D&I 2024 strategy. Approved by the Executive Committee and Board of Directors, its focus involves having Deloitte Asia Pacific take a leadership role in gender representation.
Faber is a vocal advocate of inclusive mobility, aligning D&I with mobility strategies to achieve better business results. Progress made under her leadership includes establishing the first ever multimillion dollar Asia Pacific mobility fund and appointing the first ever partner to lead mobility efforts in the region.
Another key accomplishment by Faber is the transformation of Deloitte University in Asia Pacific into something fit for the firm's size and scale. She successfully enabled the appointment of the first ever partner to lead the firm's learning initiatives.