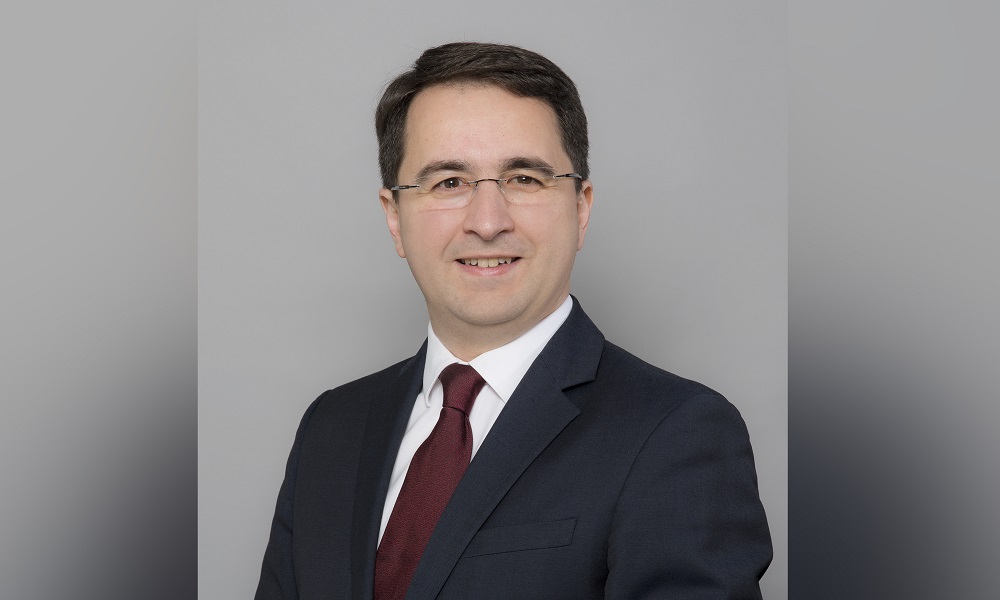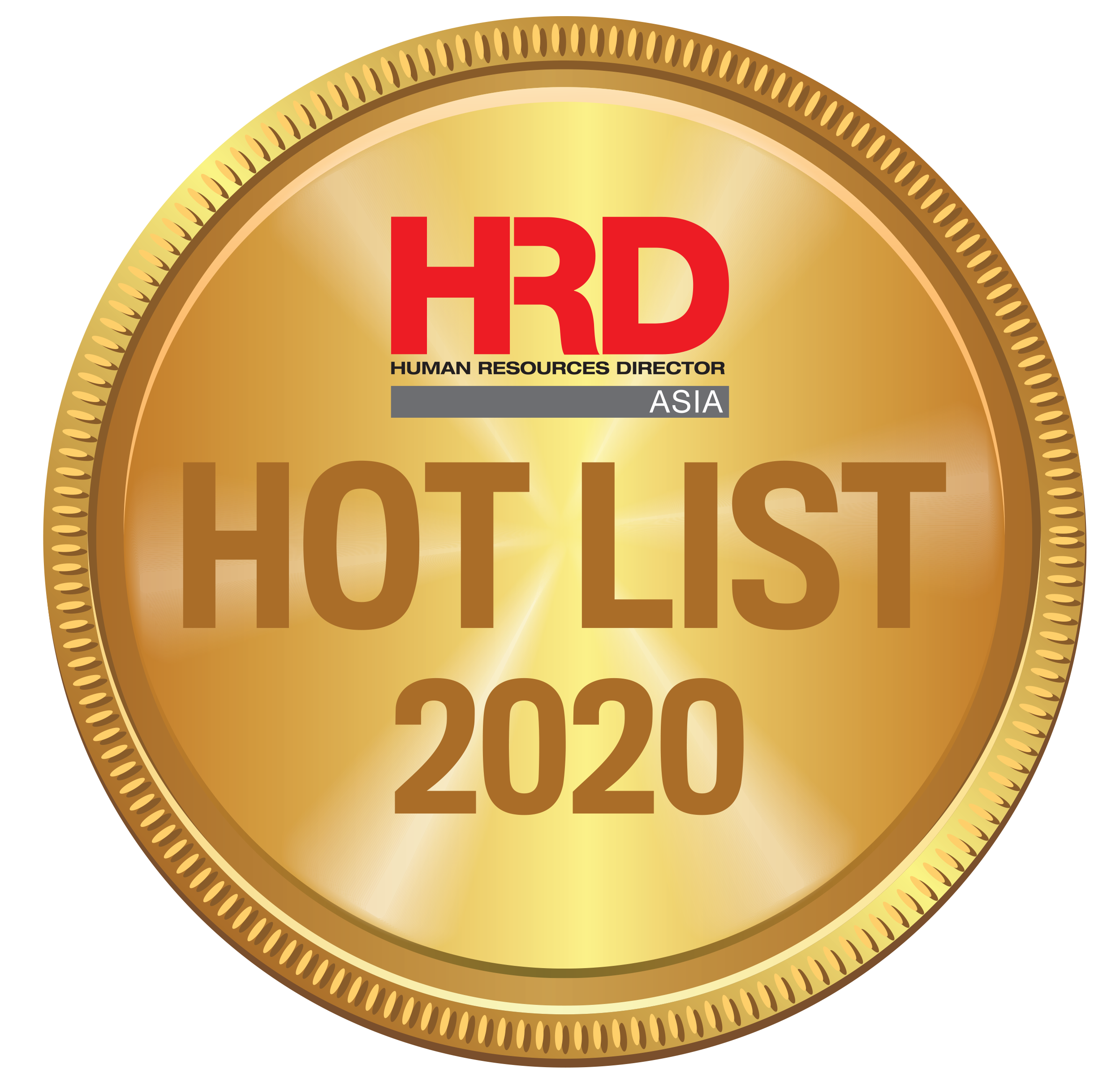 Vice President, Human Resources, Asia Pacific and Global Commercial Excellence
Christophe Lange has constantly demonstrated his exceptional capabilities. In fact, his impressive performance made him stand out and he became the only recipient of the Global Ingredion Leadership Excellence Award in 2019, an award from the company CEO.
Lange frequently contributes beyond his HR responsibilities and leaves a business impact. One notable achievement was facilitating organisational transformation through the Fit4Growth program and implementing a flawless change management across all geographies during a critical moment for the business.
From the early days, Lange was instrumental in designing the organisation framework, and identifying crucial roles and responsibilities to support the new structure. The program successfully launched in the first quarter of 2019 across the globe and was proven as one of the critical success factors that accelerated the growth of Ingredion's specialties division.
Additionally, Lange was integral in the launch of various impactful HR initiatives such as LEAD leadership development program, which accelerated the progress of Asia Pacific and female leaders in the organisation.
His focus on driving employee retention has also been evident in Ingredion's ability to sustain a single-digit turnover rate — a laudable feat considering Asia's overall high turnover rate.