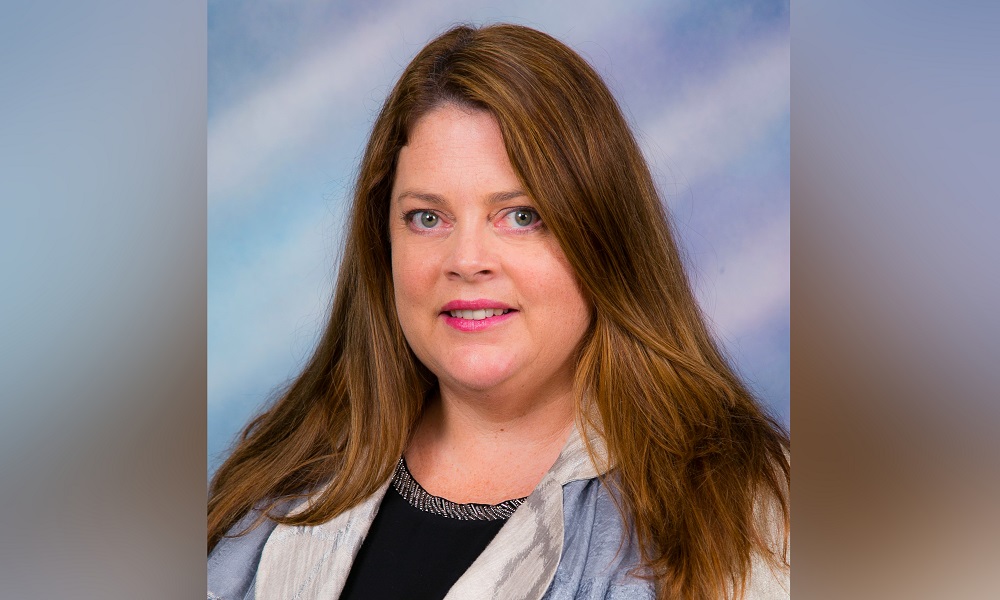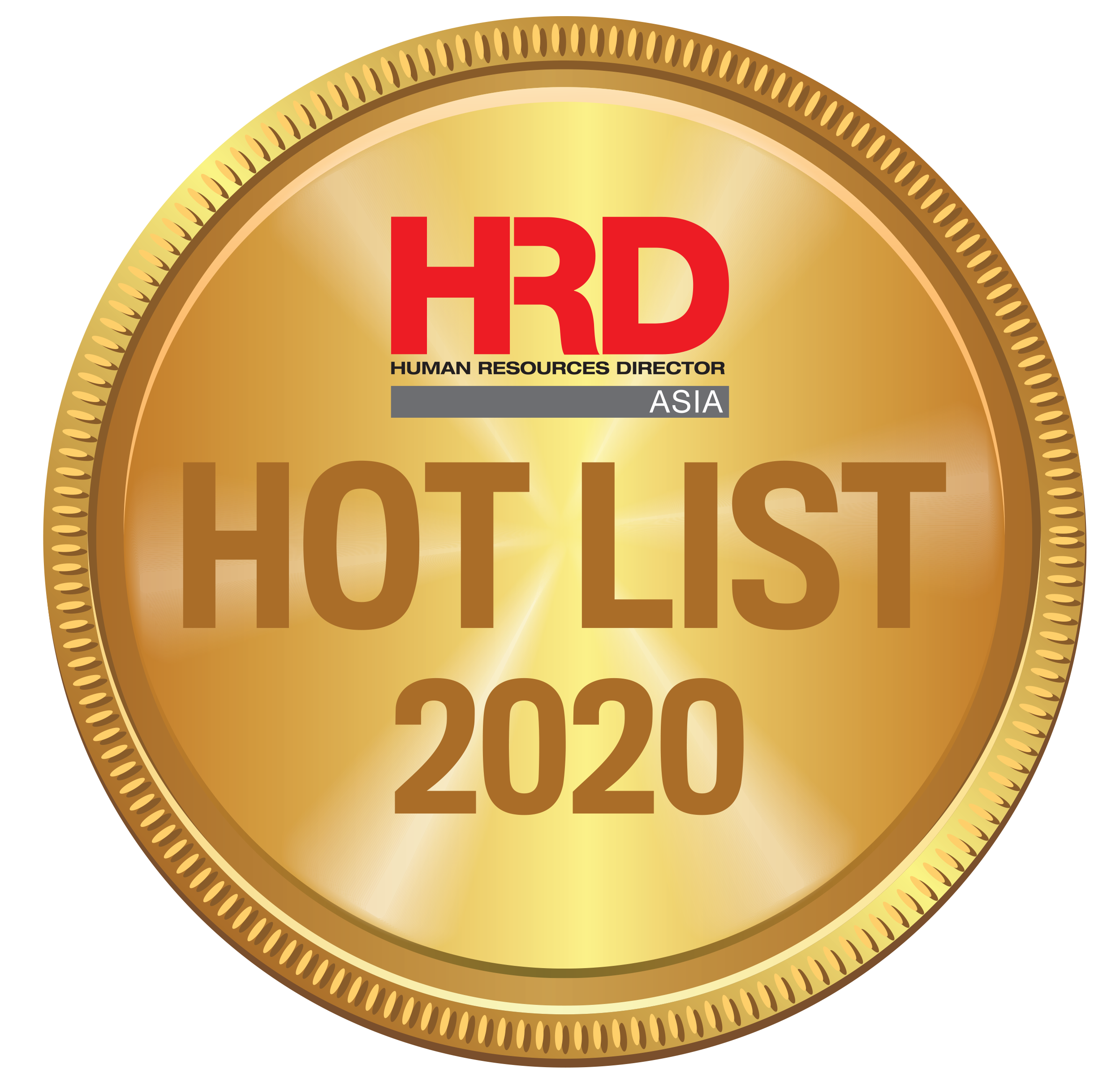 Chief Talent & Culture Officer
Christine Rumble's drive to create innovative L&D programs and her constant emphasis on female leadership talent has enabled Accor to be more committed and passionate towards the leadership team's development and progress.
Rumble is genuinely dedicated in creating training modules for all employees and is intentional in promoting gender, culture and age equality at all levels. She has the ability to recognise future leaders and constantly encourages individuals to go forward.
A strong advocator of diversity and inclusion, Rumble constantly leads by example and walks the talk. As a result, Accor saw the highest increase of female general managers ever recorded in the Asia Pacific region and among the highest ratios globally over a span of three years.
An example of Rumble's mission to support growth within the organisation was the proposal of a novelty initiative in mid 2018 to put aside time from her very busy C-suite schedule to offer one-on-one coaching sessions for Accor's corporate team members.
Her inspirational leadership led to her team seeing the most promotions in the past three years, compared with other departments.
"Christine is a passionate leader and she makes her team feel that anything is possible and that there is no gender, age, or racial barriers," said the director who nominated Rumble.