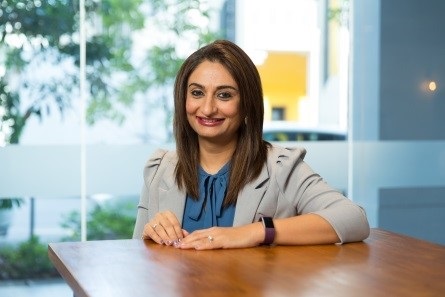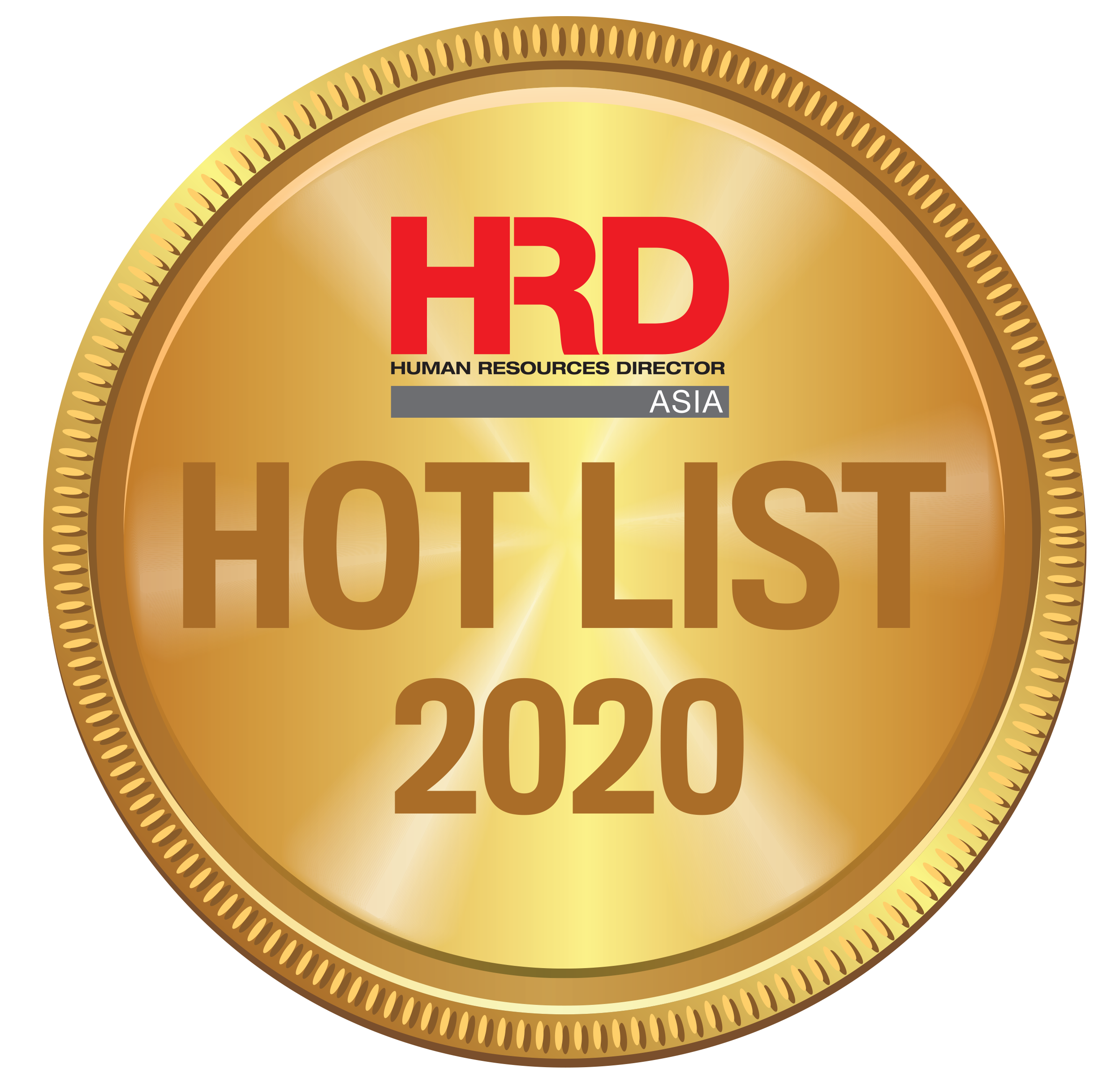 People Director - Asia
Aviva Singapore won several awards in 2019, running the gamut from diversity and inclusion, workforce transformation, corporate social responsibility and workplace culture — a testament to the exemplary work of Anuradha Purbey and her team.
Purbey's leadership has been vital in establishing a sound sense of purpose and strong culture of engagement at Aviva. She owns the 1st (85%) and 3rd highest (82%) engagement scores in the Aviva Group (Vietnam and Singapore respectively). Additionally, she's received the 2nd highest score (83%) for the HR function across the Group.
Almost all (91%) employees have said that they are proud to work for Aviva Singapore, which forms the bedrock of sustainable business and personal growth. Purbey believes in creating sustainable programs with a long-lasting impact on the community, customers, employees and business.
"[Anuradha] is a 'change anchor' in Singapore's financial services industry, always pushing the boundaries to enable companies and people to be the 'best version' of themselves," said the manager who nominated Purbey.