Subhankar Roy Chowdhury of Lenovo Asia Pacific is part of the HRD Asia Hot List 2018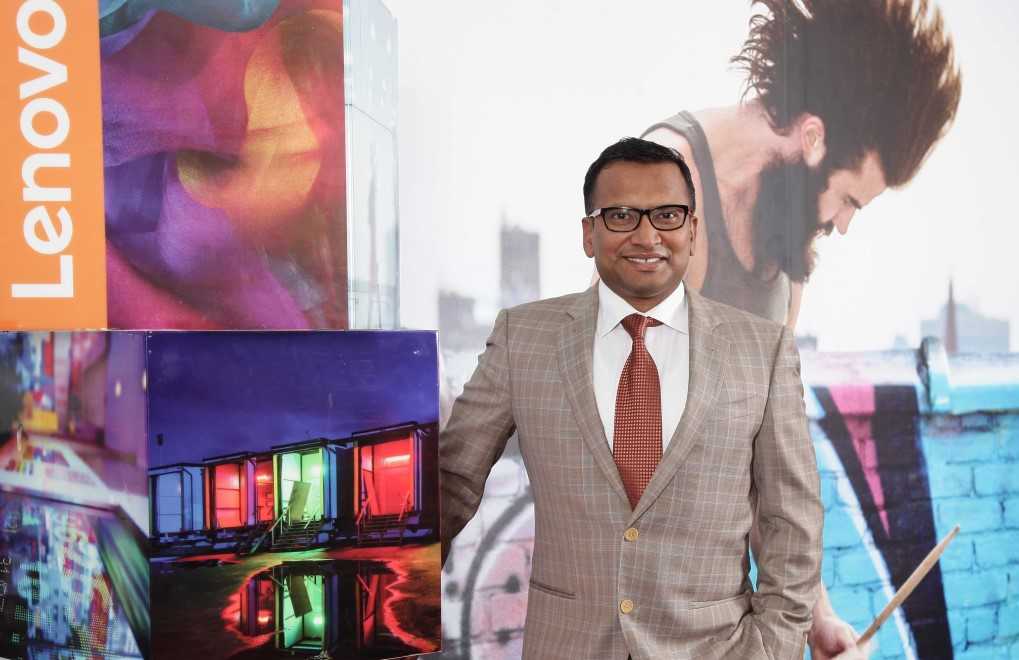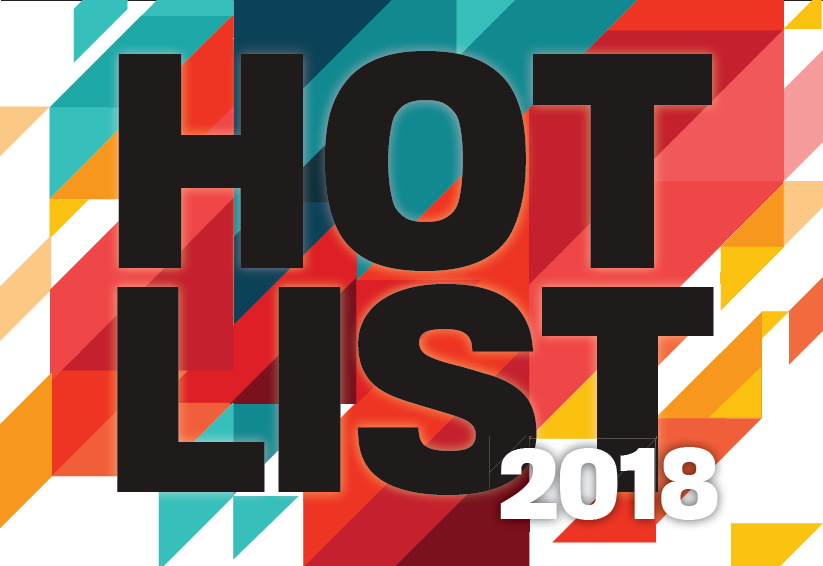 Head of HR
LENOVO ASIA PACIFIC
2017 has been a year of transformation not just for Lenovo but also for Subhankar Roy Chowdhury, who transitioned from heading the global HR strategy and analytics team to now serving as HR leader for Lenovo Asia Pacific. In his previous role as head of HR analytics, Chowdhury was responsible with his team for identifying global talent hotspots where certain prioritised strategic skills could be sourced – and for which they were able to develop a data-driven location strategy.
After becoming head of HR for Asia Pacific, Chowdhury began focusing on strengthening the 'human' element, which translated to prioritising work on culture and employee engagement.
"Asia-Pacific is a complex region that has significant differences within the countries when it comes to culture, demographics, market and economic growth," he says. "HR teams' ability to navigate through the labyrinth of the above complexities and find a common ground for Asia-Pacific as a region will be an important priority." Thus far, the team has introduced a number of programs focusing on engagement, learning and wellbeing, all of which have contributed to a stronger business performance over the last year, along with a sharp decline in the attrition rate.
http://www.lenovo.com