Renata Janini Dohmen of SAP Asia Pacific Japan is part of the HRD Asia Hot List 2018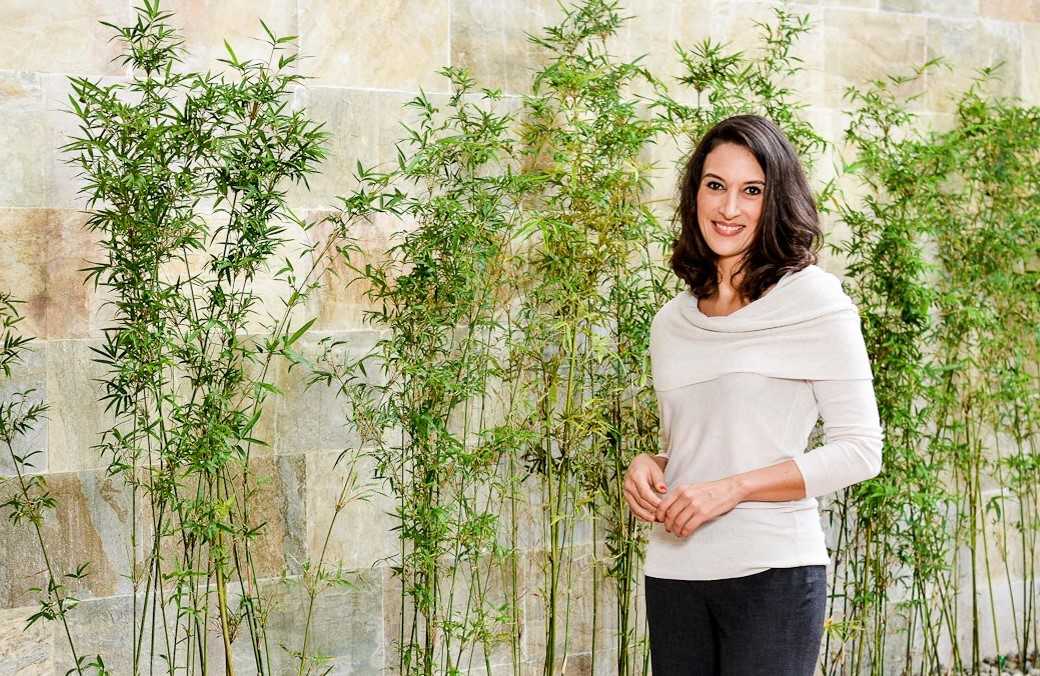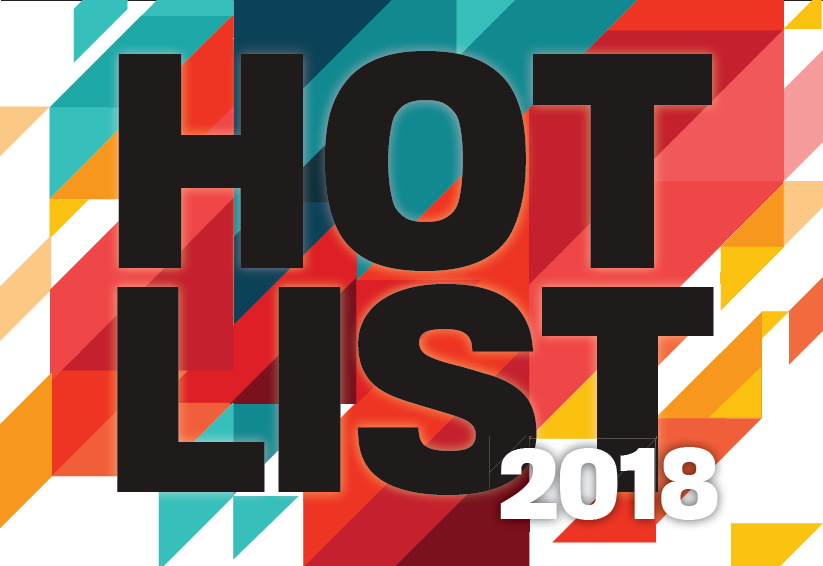 Senior vice president, HR
SAP ASIA PACIFIC JAPAN
The past year marks a milestone for Renata Janini Dohmen and her team, who have made great strides in solidifying SAP's position as an Employer of Choice. Under Dohmen's leadership, the company has been certified by the Top Employers Institute as a Top Employer in Asia Pacific Japan for excellence in employee conditions.
One key challenge for Dohmen in 2017 was revamping the performance review process. To enhance the process, the team introduced SAP Talk, moving away from traditional reviews by promoting two-way, continuous conversations between managers and employees to help the latter identify opportunities for growth. The team also simultaneously launched Make SAP Talk Real, an APJ initiative; this involves offering training materials, video testimonials, and group discussions for employees to better understand the benefits of the change and how to maximise it.
Dohmen expects 2018 to be dedicated to digital HR initiatives, such as the human capital management solution SAP SuccessFactors, that will be key to maximising people performance not only within SAP but in the broader ecosystem, including customers and partners.
https://www.sap.com/sea/index.html