Rachel Chung of Unit4 Asia Pacific is part of the HRD Asia Hot List 2018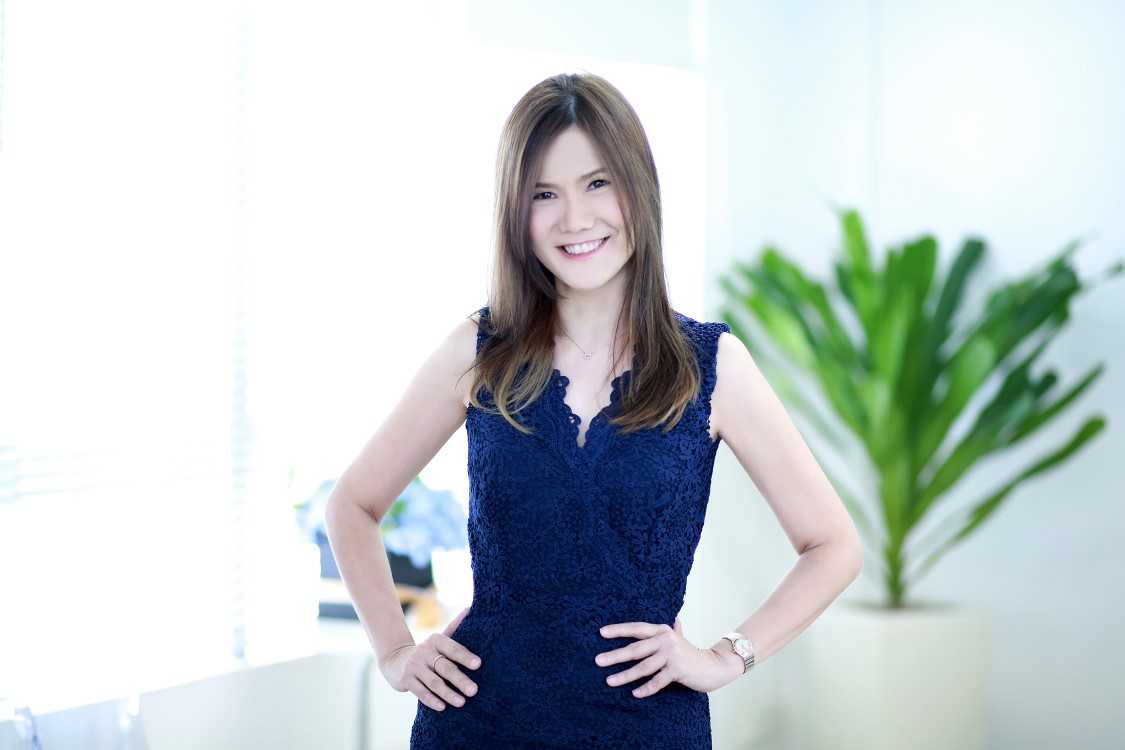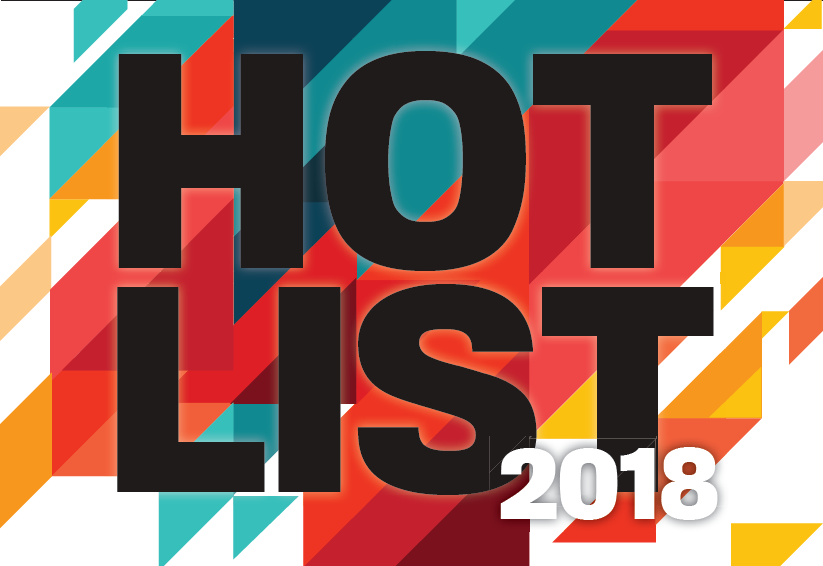 HR director, Asia Pacific
UNIT4 ASIA PACIFIC
Since starting at Unit4 following its acquisition in Singapore two years ago, Rachel Chung has had plenty of opportunities to get the balance right between what she refers to as the "art and science" of HR. As is typical in most post-acquisition entities, her journey started with culture, change management and people strategy as she worked to implement solid foundations. Chung is gradually moving on to providing more innovative HR initiatives for employees.
Spurred on by HR innovations in other tech companies, Chung aims to give employees a level of personalisation related to flexibility. Unit4 has flexi-work hours and work-from-home policies to allow employees to work where and when they like. In 2018 this self-empowerment will extend to an employee benefits program that lets employees pick benefits of their choice.
Unit4 also fast-tracks any employee who has the potential to grow. For example, they may not be an individual who has managed a team before, but if that is what they aspire to be, Unit4 will give them the opportunity and fast-track their development. "It's an approach that involves some risk, but we believe this is one way to inspire them and help them grow with Unit4," Chung tells HRD.
http://www.unit4.com/