Phan Yoke Fei of Gardens by the Bay is part of the HRD Asia Hot List 2018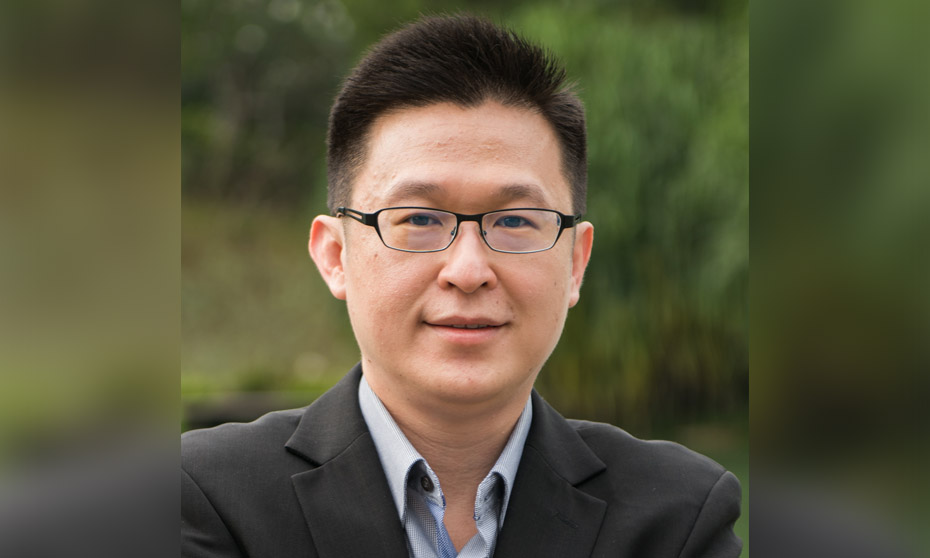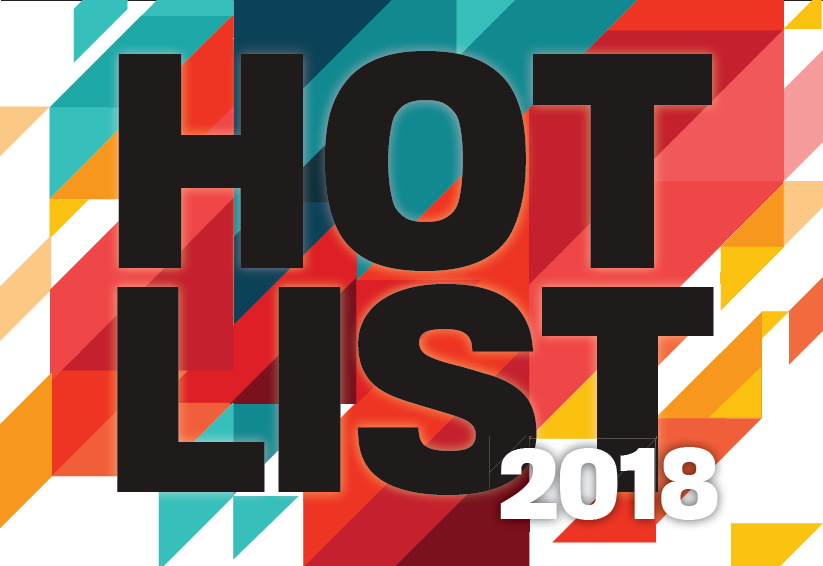 Director, HR and administration
GARDENS BY THE BAY
Despite being established only five years ago, Gardens by the Bay was a worthy recipient of HRD's Employer of Choice Award (<500 employees) in September 2017. The organisation also picked up three further 'top performer' accolades in the work-life balance, health and wellbeing, and communication categories. In a banner year, the company's HR team also made HRD's Top HR Teams list. Clearly, Phan Yoke Fei is doing a lot of things right.
On the communications front, Fei is particularly proud of the bi-monthly in-house newsletter, Baywatch. It is unique to GB in that the entire editorial, design and production team of the newsletter is made up of the company's own employees. About one third of staff are involved in front-line support roles spread across 101 hectares, so this newsletter is a useful way to keep in touch with key initiatives.
One such initiative has been spearheaded by the CEO, Kiat Tan. He has made the durian season every year a highlight for employees by organising 'Community Fruit Eating sessions', inviting all employees across the organisation to enjoy the various in-season tropical fruit. It has since become a key engagement event – a welcome opportunity for employees to mix with executives and keep communication flowing.
http://www.gardensbythebay.com.sg/en.html