Pablo Alonso of Amadeus IT Group is part of the HRD Asia Hot List 2018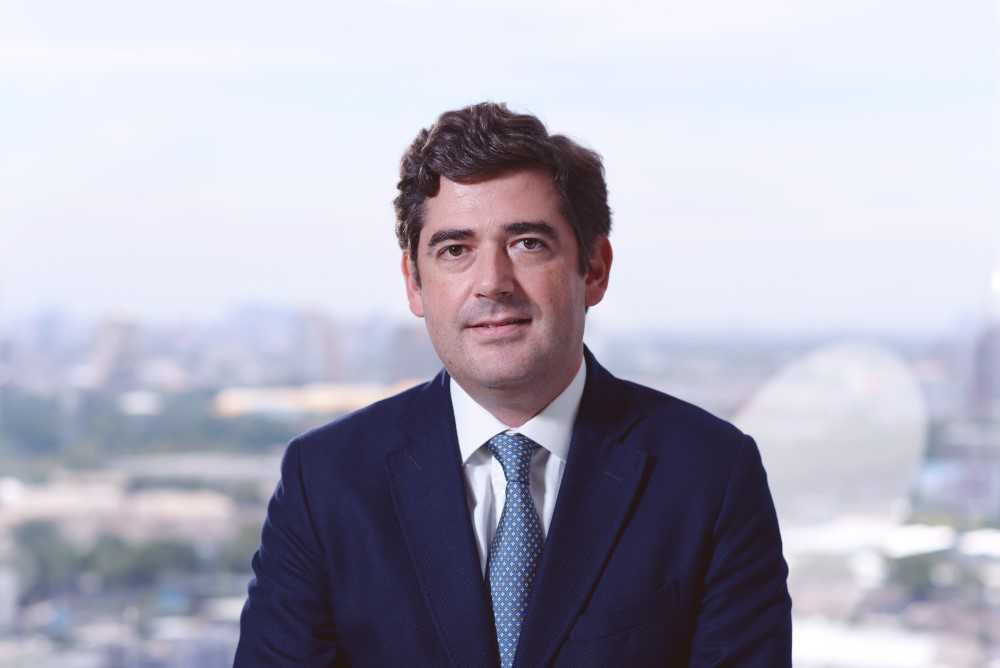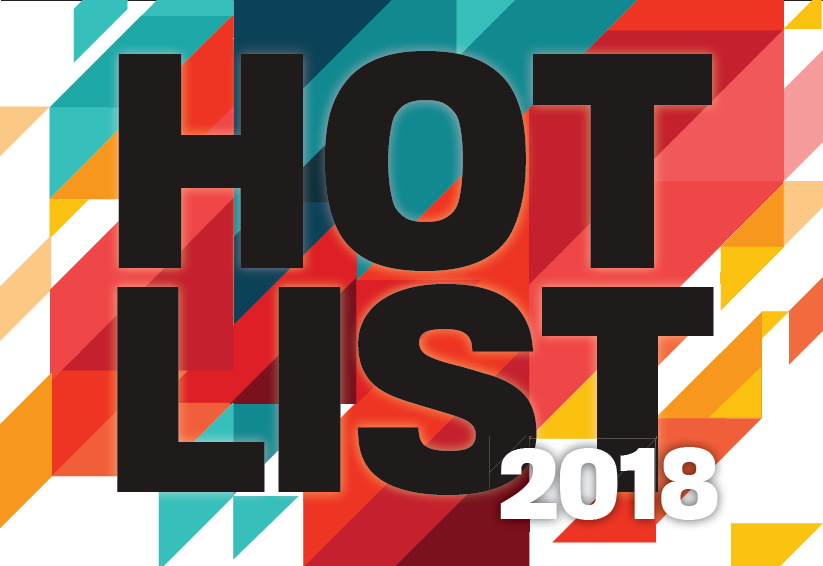 Asia Pacific HR director
AMADEUS IT GROUP
Pablo Alonso and his team at travel tech company Amadeus managed to successfully grow the local talent pipeline in 2017 for the large markets in Asia-Pacific – Australia, the Philippines, Singapore and Thailand. By leveraging its employee base of nearly 2,000 in the region, the team managed to reach out to candidates in university campuses, on technology forums and at recruitment events, as well as through the new APAC Graduate Talent Program – all of which focused on showcasing the company's technology and the opportunities it offers those looking to build a fulfilling career that revolves around technology and travel.
Being part of a tech-driven company, Alonso sees the need to not just keep up with digital disruption but also to stay well ahead of the game through effective talent attraction. "At Amadeus we are adapting our sourcing efforts to attract more people that are both savvy on the technology and business needs of the travel industry and can help our customers navigate through these challenges," he says.
On top of recruitment, the team has also rolled out programs such as the APAC Knowledge Academy, which allows employees to test their skills and take the coursework needed for them to upskill.
http://www.amadeus.com/