Nicolina Marzicola of HP Inc. is part of the HRD Asia Hot List 2018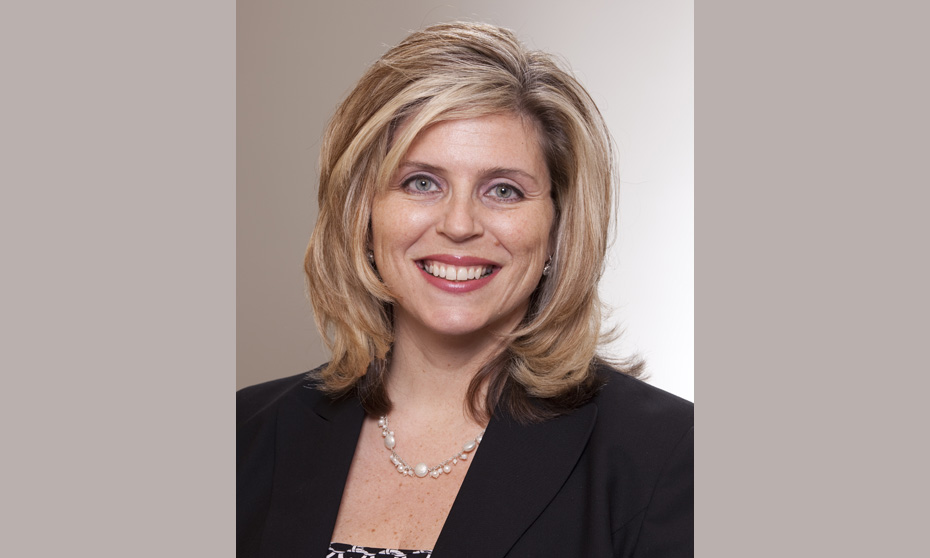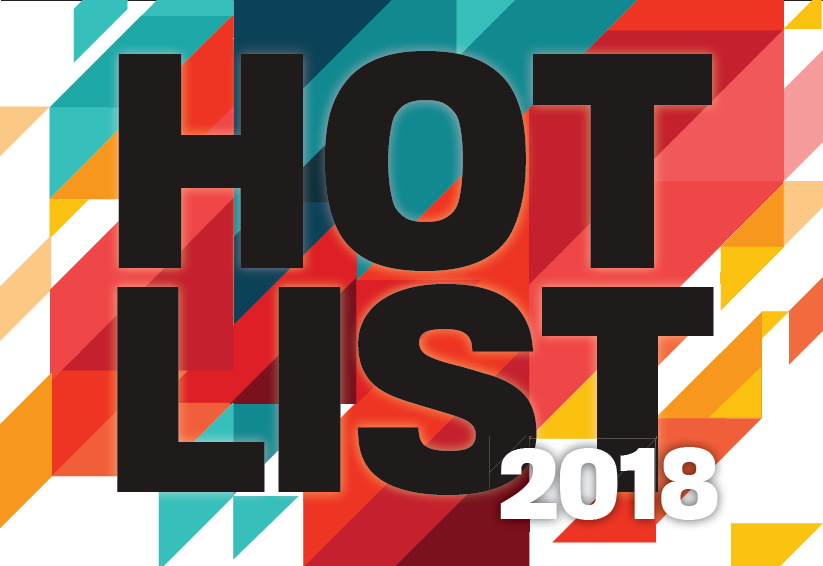 Regional head of HR for Asia Pacific and Japan
HP INC.
Over the past two years since Hewlett Packard's restructuring, HP Inc. has implemented an overarching HR strategy called the Intentional People Strategy. This is a multifaceted talent strategy focused on cultivating a growth mindset that drives innovation and empowerment.
Since joining HP as an HR manager in Canada back in 1997, Nicolina Marzicola has held various roles within the organisation, and since October 2015 she has found herself with regional responsibilities across Asia-Pacific and Japan. She has been fully involved in the rollout of the new talent initiative and is particularly excited by the potential it holds for unlocking innovation within the HP workforce. In December, HP launched a new Smart Manufacturing Applications and Research Centre, which is intended to be an innovation hub in Singapore.
HP's Intentional People Strategy also includes initiatives that promote a strong sales culture and improve regional talent plans, career rotations and hiring. The strategy also includes HP's diversity and inclusion programs, along with social-impact initiatives that contribute directly to the local community.
http://www8.hp.com/sg/en/home.html