Mike Schneeberger of Medtronic Asia Pacific is part of the HRD Asia Hot List 2018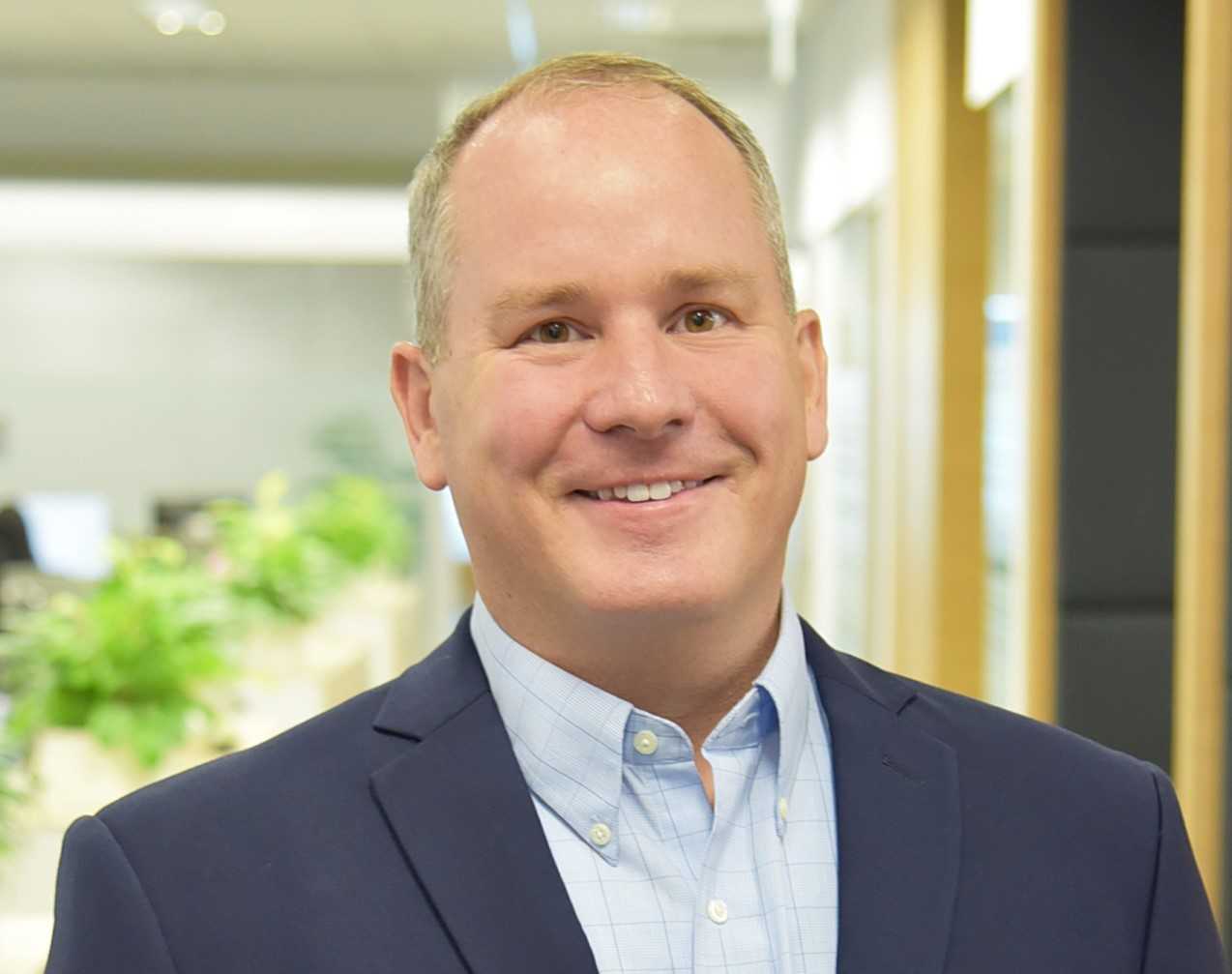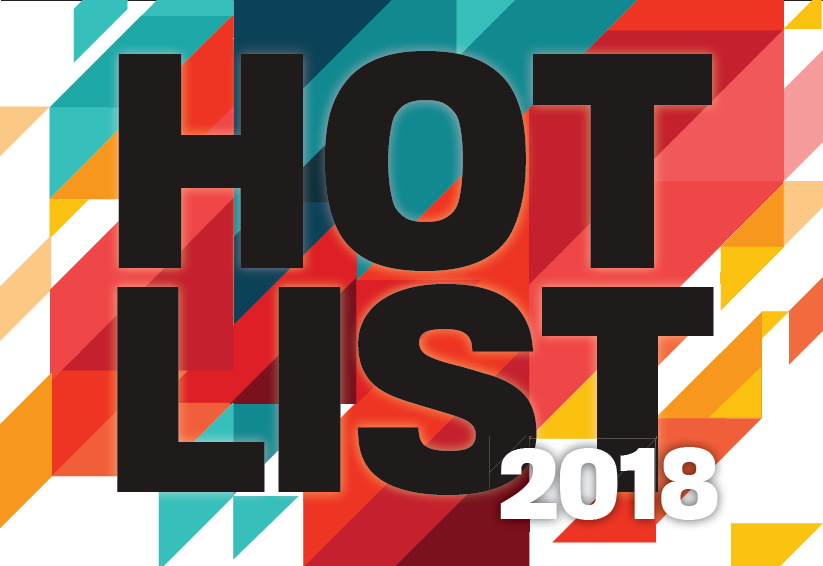 Vice president, HR
MEDTRONIC ASIA PACIFIC
2017 was an action-packed year for Mike Schneeberger and his team. In July, Medtronic completed the sale of three businesses to Cardinal Health Inc – a key achievement considering the global scale of the divestiture. For Schneeberger, this meant working closely with employees of both Medtronic Asia Pacific and Cardinal Health to ensure a fair and successful transition.
In 2015, the company also acquired Covidien, which was considered the largest deal of its kind in the medical device industry. With the doubling of company size overnight, Schneeberger and his team quickly got on the board to develop an efficient HR model that would effectively serve the now considerably larger organisation.
On top of these transition and integration projects, the team also piloted a leadership development curriculum to support leaders at all levels, as well as offering employee experiences that emphasise learning by doing and granting exposure opportunities to learn from others.
http://www.medtronic.com