Michelle Leung of Cigna International Markets is part of the HRD Asia Hot List 2018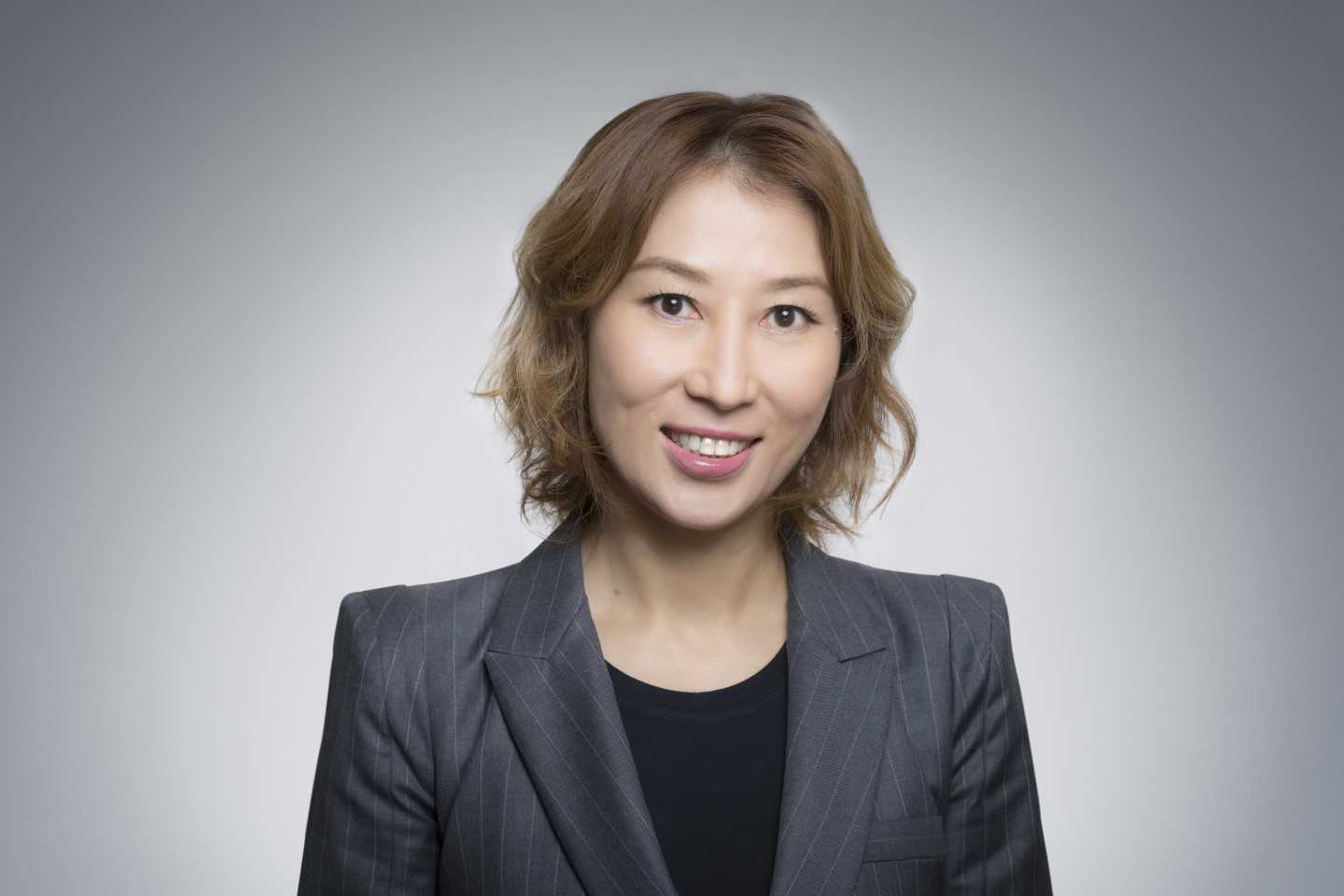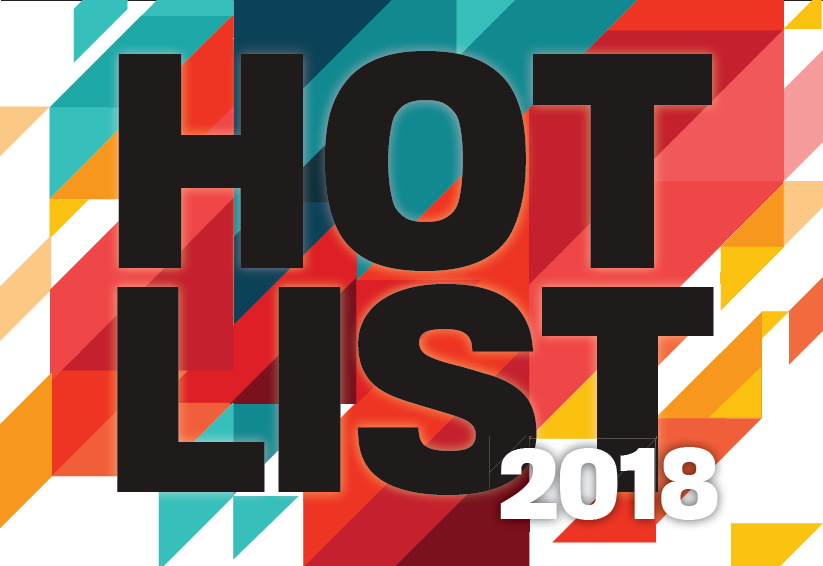 Head of HR
CIGNA INTERNATIONAL MARKETS
In 2017, Michelle Leung and the Cigna people team introduced Cigna Day– a day dedicated to global volunteering and fundraising for non-profit partners working on heart-related causes. The initiative brought together employees from 13 countries to take part in a wide range of volunteer activities, and together they clocked up more than 3,000 volunteering hours and raised more than $110,000. For Leung, this has been one of the most notable accomplishments of the team in their work to connect with communities.
"I'm sure many would agree that a major challenge in the industry continues to be recruiting the right talent, coupled with staff engagement and retention," Leung tells HRD. On that note, Leung and her team have also developed other programs that ensure consistent leadership growth, early identification of high-potentials, and continuous development.
In 2018, Leung and her team are looking to go live with a new global HCM SaaS technology solution. The team is also working to revamp the career architecture to ensure support for business growth and attracts and retain the best and most diverse multigenerational talent.
https://www.cigna.com/