Lee Murphy of Microsoft Asia Pacific is part of the HRD Asia Hot List 2018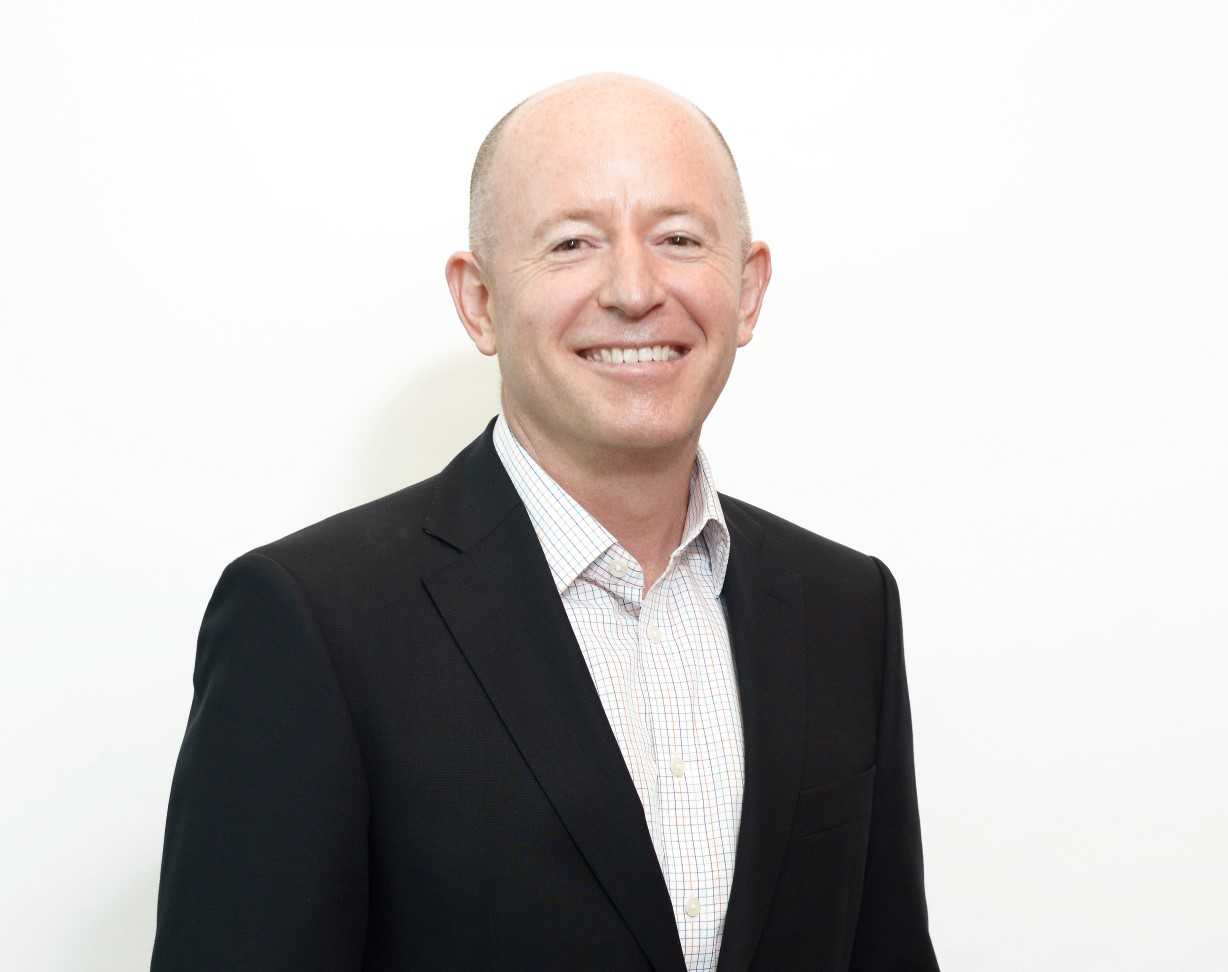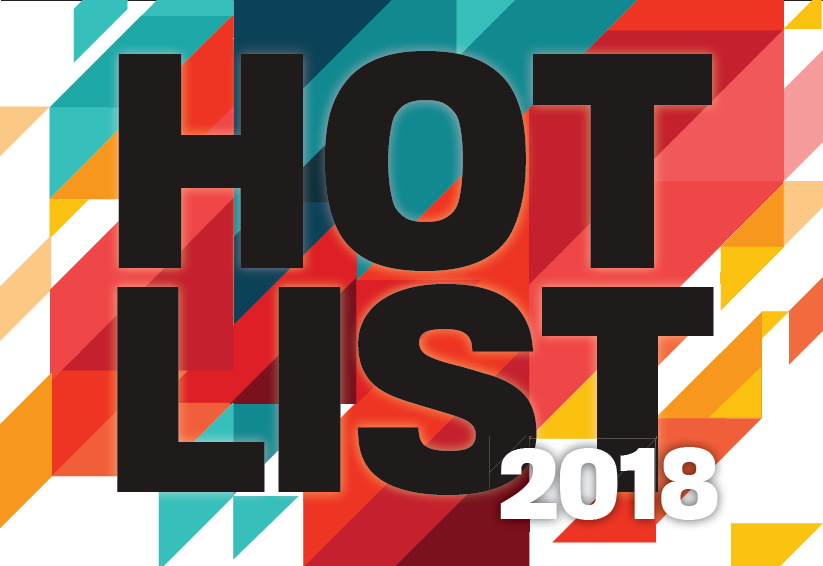 Senior HR director
MICROSOFT ASIA PACIFIC
Lee Murphy is responsible for leading the HR function at Microsoft Asia Pacific, working closely with the APAC senior leadership team to drive the people agenda as part of the company's transformational change and continued growth. For Murphy, the main highlight for 2017 was witnessing the increasing diversity in the leaders at Microsoft and strong engagement with stakeholders, through a systematic approach on the part of the HR and senior leadership teams.
Murphy identifies the challenge in 2018 as staying on course in terms of culture work and operational excellence. "We want to ensure that we continue to deepen our custormer and partner-centric approach and streamline all that we do. At the same time, we want to accelerate our cultural transformation and ensure that we have the enablers in place to support Microsoft employees throughout this journey."
In 2018, Murphy hopes to strengthen Microsoft's HR capabilities in the following areas: fostering a growth mindset for employees to develop healthy curiosity and continuous learning: adopting a 'customer-obsessed' approach to help them achieve more; furthering the D&I agenda and culture; and building a One Microsoft team that exhibits fluid collaboration across geographical and cultural boundaries.
https://news.microsoft.com/apac/