Isaiah Das of Royal Bank of Scotland is part of the HRD Asia Hot List 2018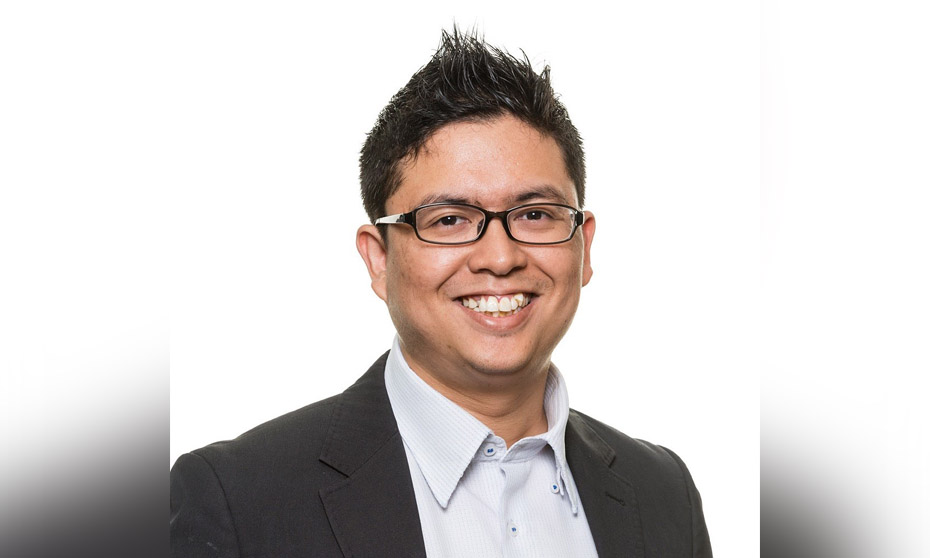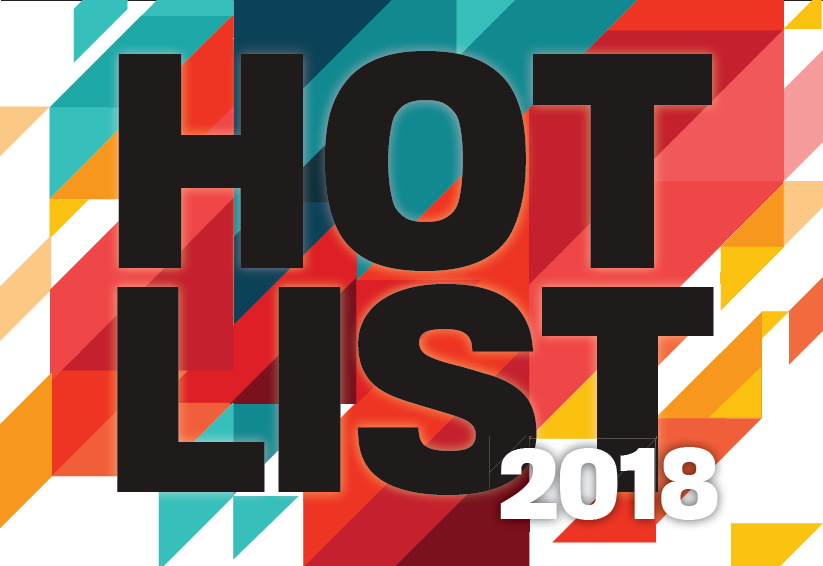 Head of HR, capital resolution, APAC
ROYAL BANK OF SCOTLAND
During his six-year career at RBS, Isaiah Das has made significant contributions through challenging times. One example was the implementation of 21 wellbeing events in APAC, with 360 employees participating across five different categories. In addition, he has been instrumental in reviewing the RBS benefits proposition across the region, resulting in both a wider spectrum of benefits offered and cost savings of over 30% for the bank.
In his role within people operations, Das implemented a people strategy that saw turnover in the people services team reduce from 29% to 12% in 2016. He also motivated and led the team to significantly improve HR customer satisfaction scores from internal customers. On average, the team received 44 feedback responses every month and the satisfaction scores were maintained at more than 90%.
On top of all this, he led the people services team during a significant people change project whereby 240 employees in one business entity were transferred to a buyer entity. This included ensuring all people services-related activities such as final payments, visas, tax filing and employee p-files were smoothly concluded prior to the transferring staff moving to the new business.
https://www.rbs.com/