Florence Chan of SingPost is part of the HRD Asia Hot List 2018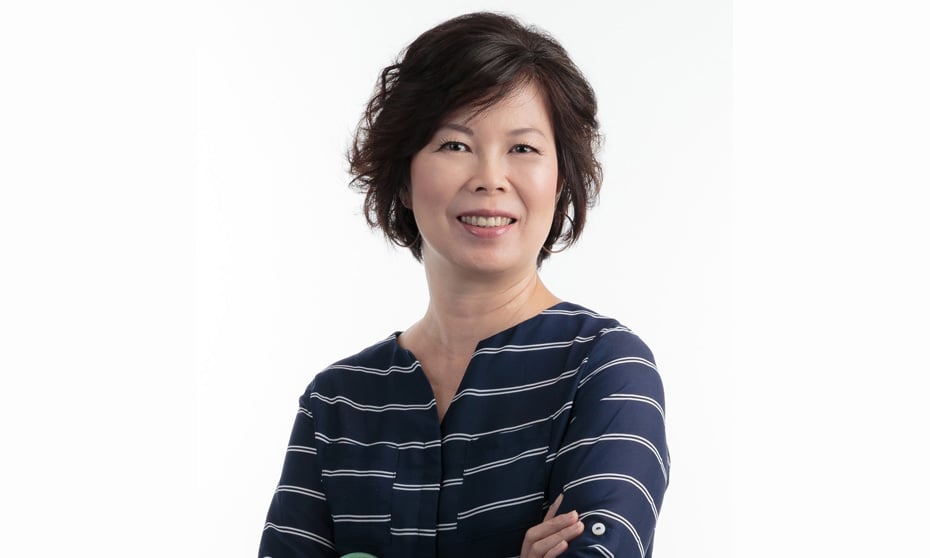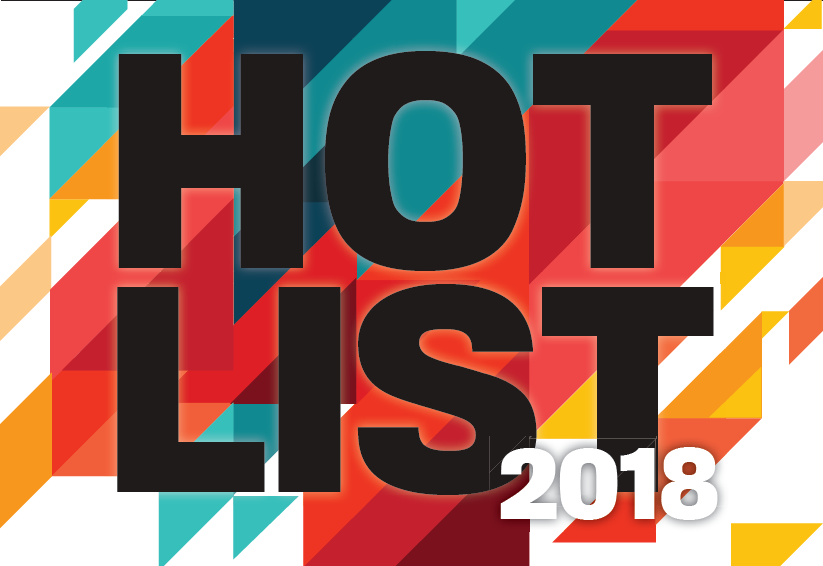 Senior vice president, HR
SINGPOST
It has been a challenging two years for Florence Chan and her team at SingPost, with a flurry of changes such as leadership transitions, corporate governance issues, and the business pressures brought about by drastically evolving trends in the wider economy.
Recognising the need for solid groundwork, Chan worked closely with the new leadership team at SingPost to evaluate the organisation's strategy and direction and come up with a clear vision and concrete steps to achieve it. In order to get all employees on board and restore their morale and confidence, the team ensured frequent communication through town halls, emails from the CEO and roundtable discussions, as well as regular dialogue between business managers and their respective team members.
The HR team also launched a new intranet portal in 2017 to help employees become better informed about the existing programs and processes, with dedicated pages for career, development and performance, as well as orientation/onboarding-related information for new hires.
"We wanted to get out there and help employees know what our value proposition for them is," Chan says. "We believe we can succeed only if we have the commitment of every employee."
https://www.singpost.com/