Alan Guo of Shell is part of the HRD Asia Hot List 2018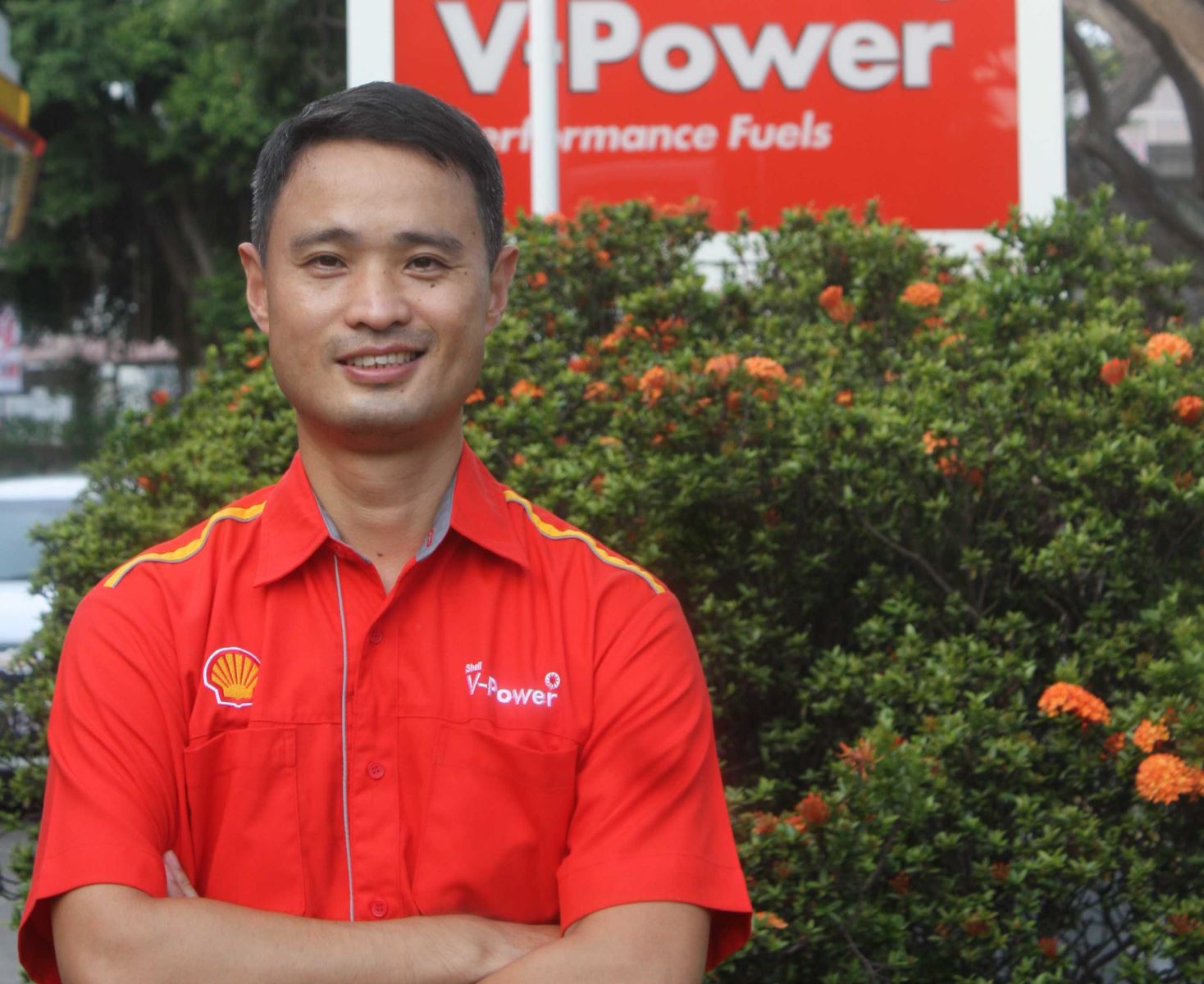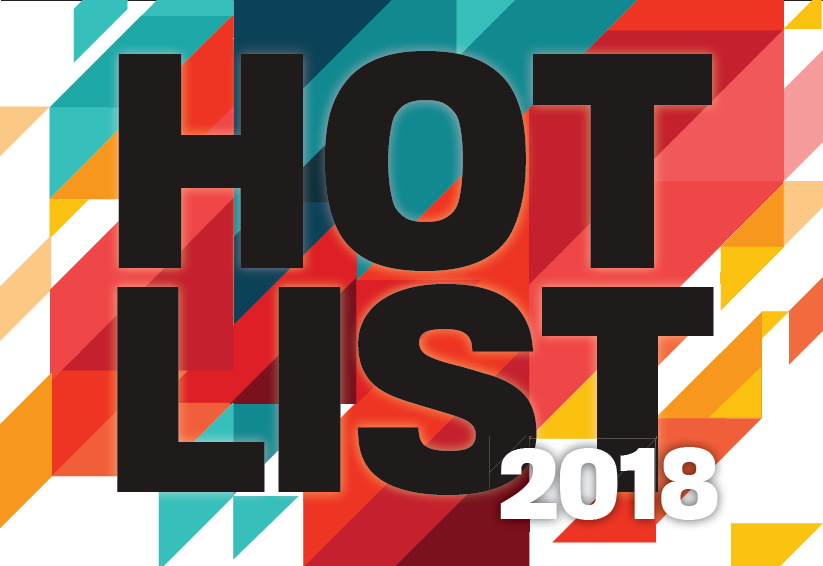 HR head for retail in Asia/global network
SHELL
For Alan Guo, growth is the name of the game in this region, and it is up to HR to ensure the sustainability of this growth. In the past 12 months the company has been growing the non-fuel retailing business for the whole region from scratch in response to wider business conditions, while also seeing acclerated expansion of its businesses in India and Indonesia. These major projects have demanded end-to-end HR support, from redefining the strategy to identifying capability needs through to setting up structures and resourcing in markets – all of which have stretched the HR team's capabilities and helped them achieve new milestones.
Another achievement for Guo and his team was the Asia region receiving the internal Executive Vice President D&I award for their initiative in placing female employees and staff with ahndicaps in sites with communities that have traditionally been less open to these opportunities.
The push for inclusion does not end there, as Guo sees an ongoing challenge in upskilling the workforce in order to ensure continued relevance in the digital age, all while ensuring that employees are valued regardless of the differences in their talents and capabilities.
https://www.shell.com/