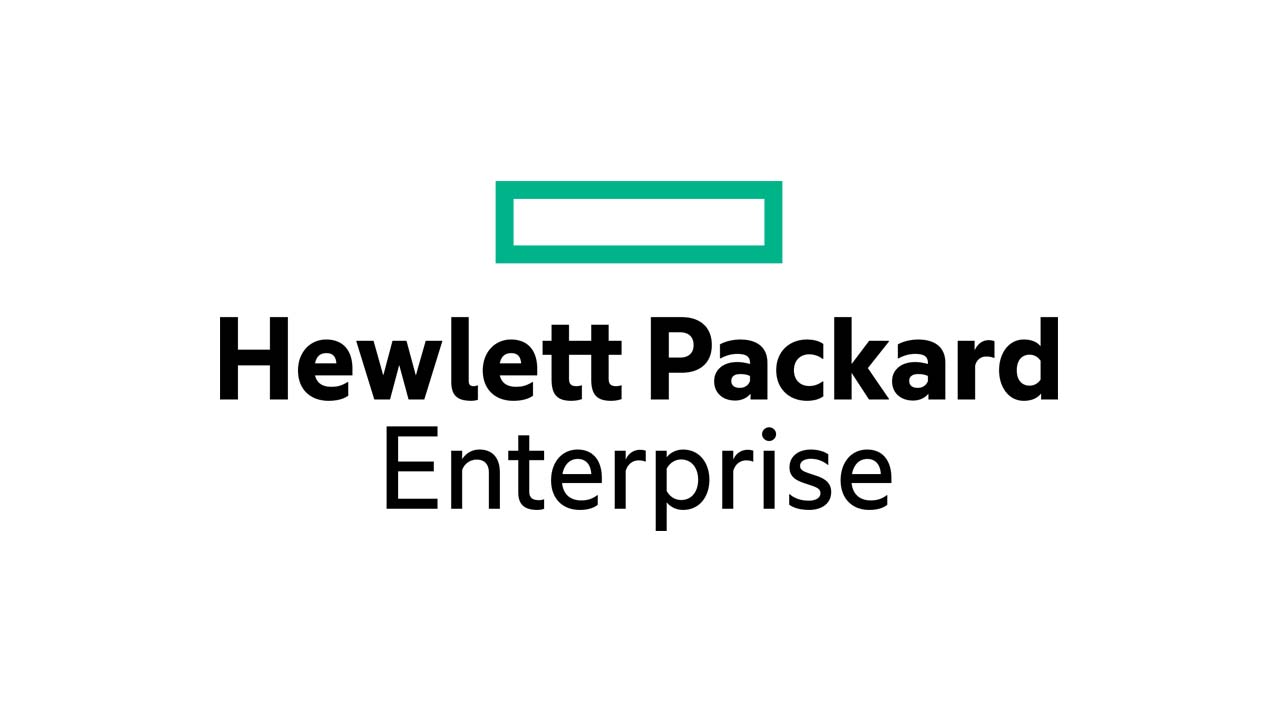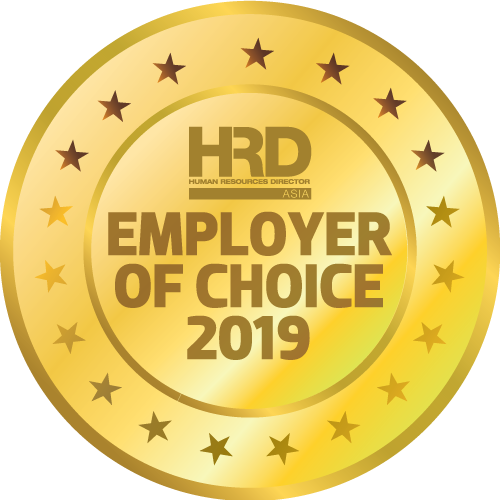 CATEGORY TOP PERFORMER
Career progression
Communication
Work-life balance
Exceptional performance merits exceptional rewards. At Hewlett Packard Enterprise (HPE), market-competitive incentives are engineered precisely for a high-performance team.
The perks for high performers, however, extend beyond financial incentives to include opportunities for professional and personal growth.
The technology company lets employees take charge of their career with programs for experiential learning, relationship or social learning, and formal educational learning.
"We all own our careers – this is a key belief in HPE," said Ishani Bose, HR business partner at HPE. "The company aims to provide employees with the necessary experiences, exposure, and educational opportunities to help them thrive in their role and develop their professional skills."
While career development in most organisations follows a linear movement up the corporate ladder, HPE offers options such as lateral moves, enrichment or expansion within one's role, exploratory and cross-functional assignments, relocation and re-alignment options.
To maintain its competitive advantage, the tech firm also cultivates a diverse workforce that reflects the different markets it serves. The company supports more than 120 volunteer communities in the form of business resource groups, which advance the notion of inclusivity in the workplace.
"By leveraging diversity and supporting inclusion, we produce the most innovative solutions for our customers," Bose shared.
In addition to HPE's call for greater D&I, the company promotes open and honest communication as an everyday practice between managers and staff. "Managers hold the responsibility for creating a work environment where employees' input is welcome, advice is freely given, and issues are raised early and candidly without fear of retaliation when shared in good faith," the company said.
With its expertise in enterprise tech, HPE pushes for a consistent and unified approach to its HR processes. The company follows a self-service model that provides staff with a virtual workplace and delivers information right at their fingertips.
The HR team also opened the Ask HR Support Center, a one-stop resource center for common HR questions. Queries can be relayed through chat; by submitting a case; or by going through a comprehensive list of Q&As filed under various topics.
HPE also offers easy access to learning materials such as books, videos and articles through an online, artificial intelligence-assisted portal called Accelerating U.
"Innovation is our top priority at HPE, and that is made possible by the culture we build. We can build a great working culture only if we will retain and attract the best talent because of how we work and how we treat our people," Bose shared.
https://www.hpe.com/sg/en/home.html