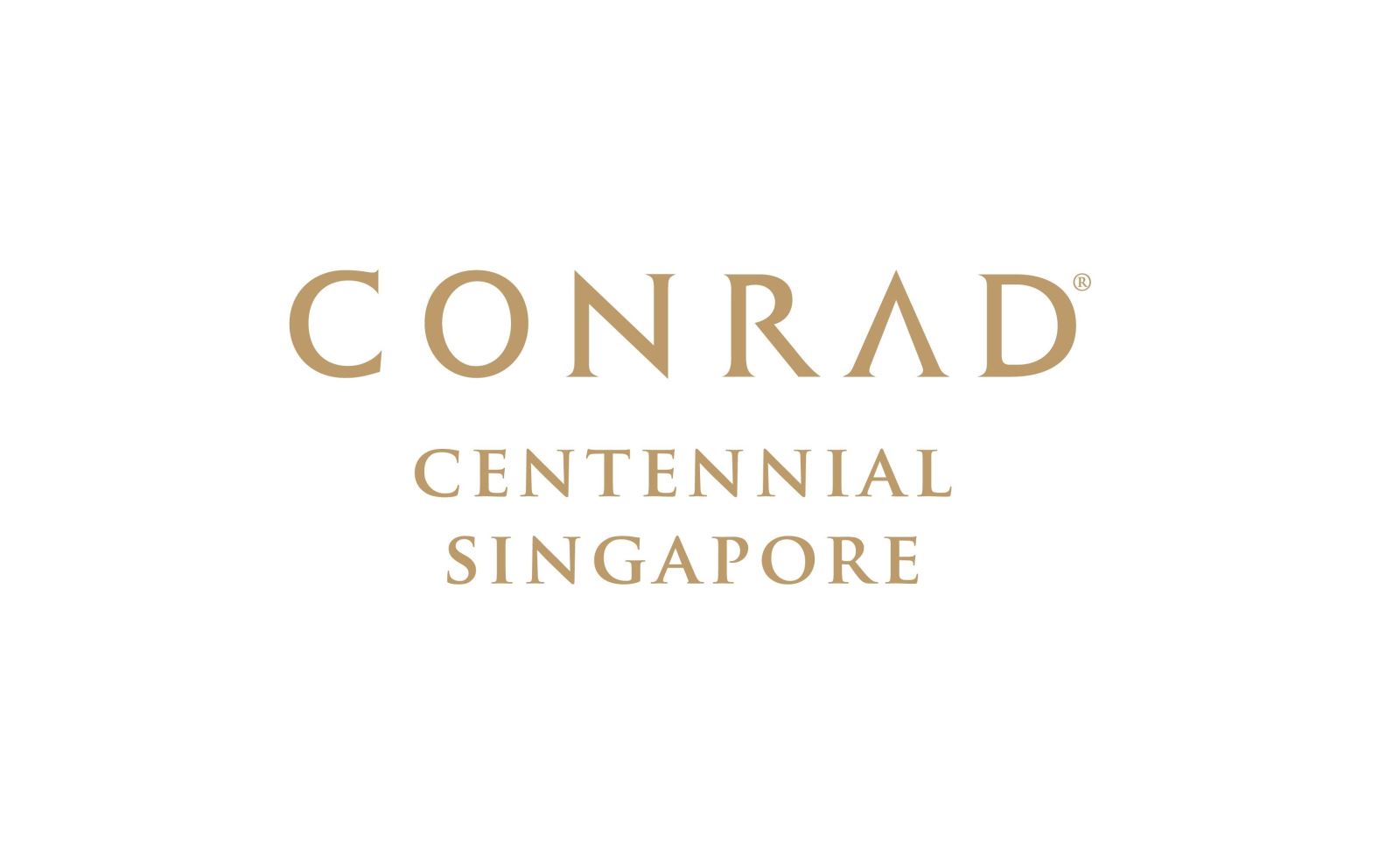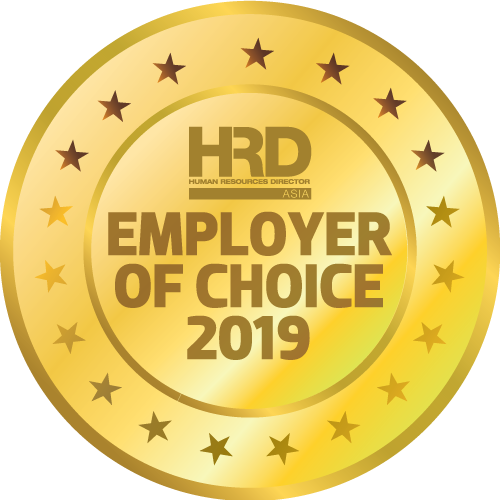 CATEGORY TOP PERFORMER
Reward and recognition
Work-life balance
Conrad Centennial's high engagement levels is verified through a third-party survey and reflects the success of various ongoing HR initiatives and policies. Besides strong engagement, employees also rate its trust culture highly (80%).
Initiatives focus on developing employees professionally and personally. This is enabled by open access to an online learning platform, Hilton University. Organisation leaders, including supervisors and managers, as well as high-performing team members have the opportunity to attend additional development programs.
Talent mobility is also highly encouraged at Hilton. Team members can apply for positions available throughout Hilton's properties worldwide. At times, members have a chance to be sent abroad for 'taskforce assistance'.
For personal development, Conrad offers employees the choice to pick from a large array of activities. This run from social events like dinner and dance, sports-based activities, to corporate social responsibility projects that benefit both local and overseas communities. Team members are also encouraged to take advantage of Conrad's global travel program.
For overall health and well-being, team members have access to the fitness centre, can engage in organised sessions like yoga and Zumba, as well as annual health screening and talks.
Additionally, Conrad offers flexi-work arrangements for staff to attend to personal family needs and organises Family Day events.
To support overall engagement efforts, Conrad ensures that leaders are present and open to feedback. There are monthly meetings with managers to share information and gather feedback. Leaders also attend team building and goal setting exercises at the start of each year. As for presence, leaders are encouraged to work alongside team members during big events and be a 'Conrad host' after hours and/or over the weekends.
https://conradhotels3.hilton.com/en/hotels/singapore/conrad-centennial-singapore-SINCICI/index.html