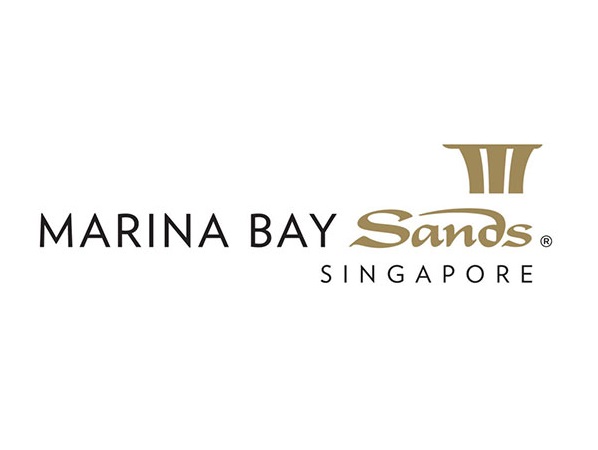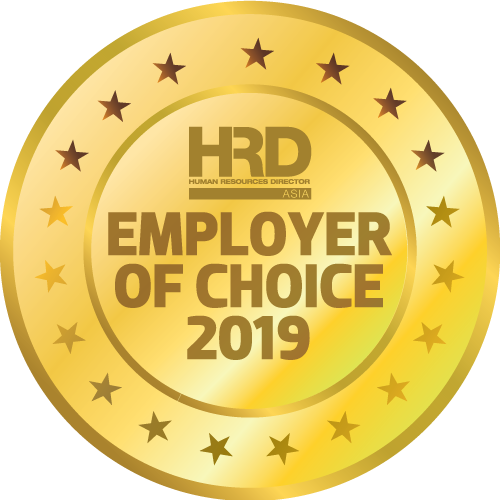 500+ EMPLOYEES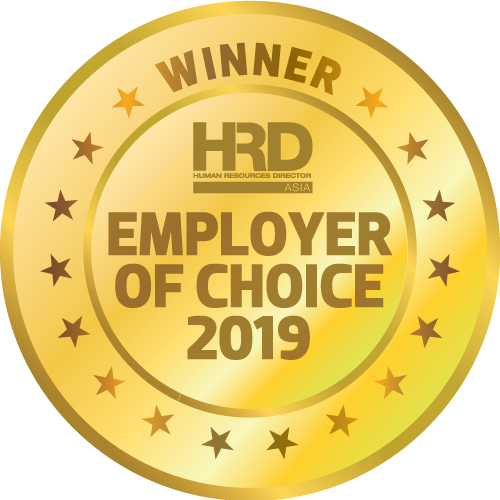 CATEGORY TOP PERFORMER
Access to technology
Communication
Diversity and inclusion
Health and wellbeing
Leadership
Renumeration
Marina Bay Sands (MBS) aims to create an environment where all employees can maximize their potential. The company is committed to supporting talent development by promoting from within whenever and wherever possible. Managers continuously measure performance and provide clear goals as well as constant, timely and objective feedback to propel employees on the right track.
With people are the centre of the company's success, MBS ensures relevant training programs are accessible to all of its 10,100 employees through a structured Talent Development Framework.
The resort operator offers more than 150 skill-building programs as well as courses on leadership and personal effectiveness available via an online learning platform. With the introduction of the Learning Leave, employees are also given two days to undertake special courses.
The company strives to lead by example. "MBS takes pride in building strong leaders who can inspire and motivate our employees to achieve personal, group and organisational excellence," shared Chan Yit Foon, senior vice president of HR at MBS.
"A set of leadership principles called the Leadership Code was established in 2018 to guide people managers towards being strong role models of our values and leadership practices," she said.
The performance-driven culture at MBS is highlighted through "equitable yet competitive" rewards and compensation programs. "We constantly benchmark our compensation against the prevailing market practices and competitors to ensure that our pay is competitive," Chan said.
"In addition, the salary structure within MBS is constantly reviewed to ensure we remain relevant in attracting and retaining talent."
The company also relies on a rewards and recognition system called OneMBS Star, which encourages staff to reflect corporate values in their work ethic.
"OneMBS Star is an internal peer-to-peer platform, where colleagues can send a customised 'Thank You' note to any employee who exhibits MBS values; creating unforgettable memories for one another," Chan explained. "All OneMBS Stars are published on a dashboard, made visible to all employees as a form of recognition and encouragement."
MBS is committed to being the employer of choice in Singapore by creating meaningful jobs and developing careers.
"As a long-term employer with one of the largest workforces in the hospitality industry, MBS places the welfare and well-being of employees as a top priority in its people management strategy," Chan said.
To find talent that fits the MBS values, the company plans to continue being creative and exploring new channels, such as social media, and using various hiring methods, such as its psychometric online assessment tool; building an inclusive workforce through participation in career fairs; and launching initiatives towards diversity hiring.
http://www.marinabaysands.com/