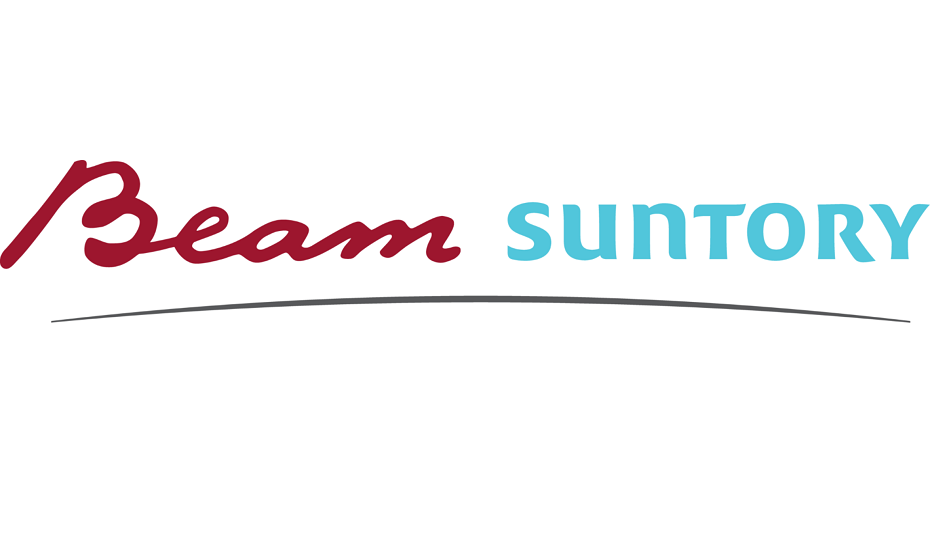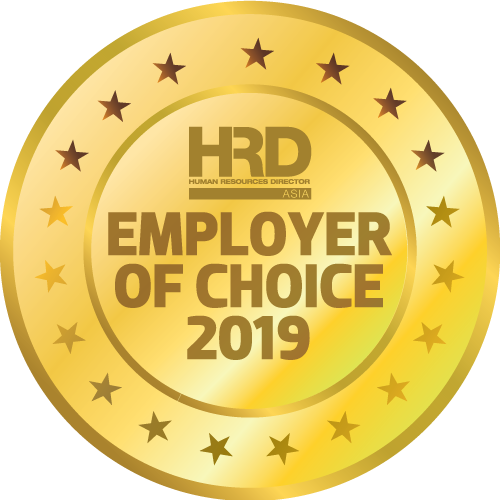 500+ EMPLOYEES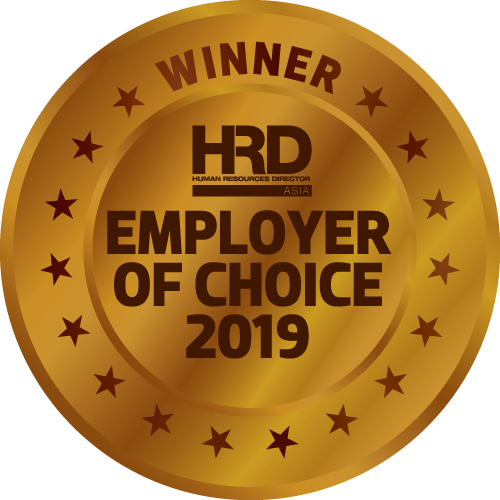 CATEGORY TOP PERFORMER
Career progression
Recruitment and on-boarding
Reward and recognition
Beam Suntory believes in 'growing for good'. People are at the heart of its mission, whether it's the talent behind the brand or the community that surrounds it.
The world leader in premium spirits is renowned for establishing unique programs that cultivate the potential of employees across the organisation, from new members to senior leaders. Learning and development are made accessible to all, regardless of seniority and language.
"We prepare people by sending them on programs with Beam Suntory and Suntory Group, by giving them stretch assignments and authority to come up with breakthrough projects," shared Ilja Rijnen, Beam Suntory's HR director for Asia Pacific and Global Travel Retail.
The company celebrates milestones in diversity, inclusion and equality with programs and events that shine a spotlight on women, families, and the LGBTQ+ community.
With an upper quartile employee engagement score, Beam Suntory continues to build its credibility as an Employer of Choice by rewarding and recognising the efforts of its people.
To support its ambition to become the fastest growing and most respected spirits company, Beam Suntory motivates talent through performance-based rewards. "We believe that development has to be mutual and a win-win," Rijnen said.
Communication is key to empowering talent at Beam Suntory. The company maintains its own intranet, along with an active presence on LinkedIn; produces staff newsletters; and holds regular town hall and team meetings.
Beam Suntory also supports team connections with efficient workplace technology. The company has automated all HR processes and provides every employee with digital tools and access to their own files and data.
While cutting-edge technology is easily available to streamline processes, Beam Suntory ensures the health and well-being of all employees remain a priority. The company offers flexible and remote work options.
"Growing for good underpins this – we believe that people who are happy, healthy and engaged around our philosophy are the best ambassadors for our company," Rijnen said.
http://www.beamsuntory.com/