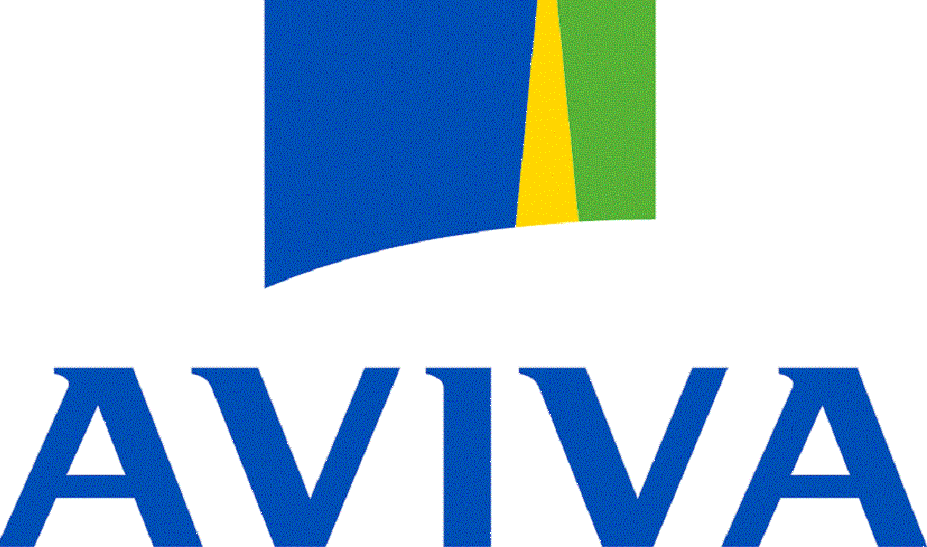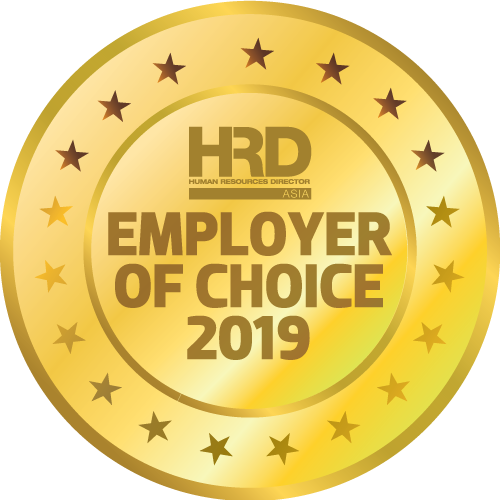 500+ EMPLOYEES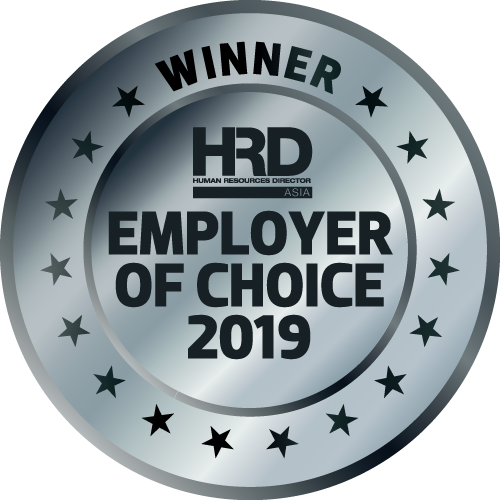 CATEGORY TOP PERFORMER
Diversity and inclusion
Leadership
Learning and development
Reward and recognition
Aviva's culture is built on open communication, trust and respect. Leaders are expected to role model the values of 'Care More', 'Kill Complexity', 'Never Rest' and 'Create Legacy'. They lead from the front foot by participating in driving conversations in their teams and helping employees understand the role they play in Aviva's success.
Far more than something showcased 'on paper', Aviva's culture and values are seen in practise as well: in a recent survey, 85% of employees said they trust what senior leaders say, while 84% said senior leaders behave consistently in line with our values.
Key initiatives to sustain strong culture include:
Being transparent about Aviva's overall business strategy
This is shared with all employees through a 'Week of Conversations' program. Held twice a year and conducted by managers, the sessions help employees understand how their work fit in with the business strategy. They can also align their goals accordingly. In Aviva's annual employee survey, 92% said they believe our strategy is the right one.
Leadership champions Aviva's corporate social responsibility efforts
Aviva believes the tone is set from the top, including the CEO and the senior leadership team, which is why they dutifully play their part. One example is an employee fund-raising initiative, the Aviva Big Cookout. The event saw leaders leading their teams to cook lunch, which is then sold to other employees. Proceeds from the sales went to their adopted charity.
Additionally, Aviva has an 'open door policy' and a strong focus on face to face conversations to drive a culture of communication that is timely, open and honest.
Employees are encouraged to approach their managers or the senior leadership team. The practice starts from the CEO, who sets aside time to engage with employees face-to-face through regular programs. In an annual employee survey, 78% said there is open and honest communication.
http://www.aviva.com.sg/