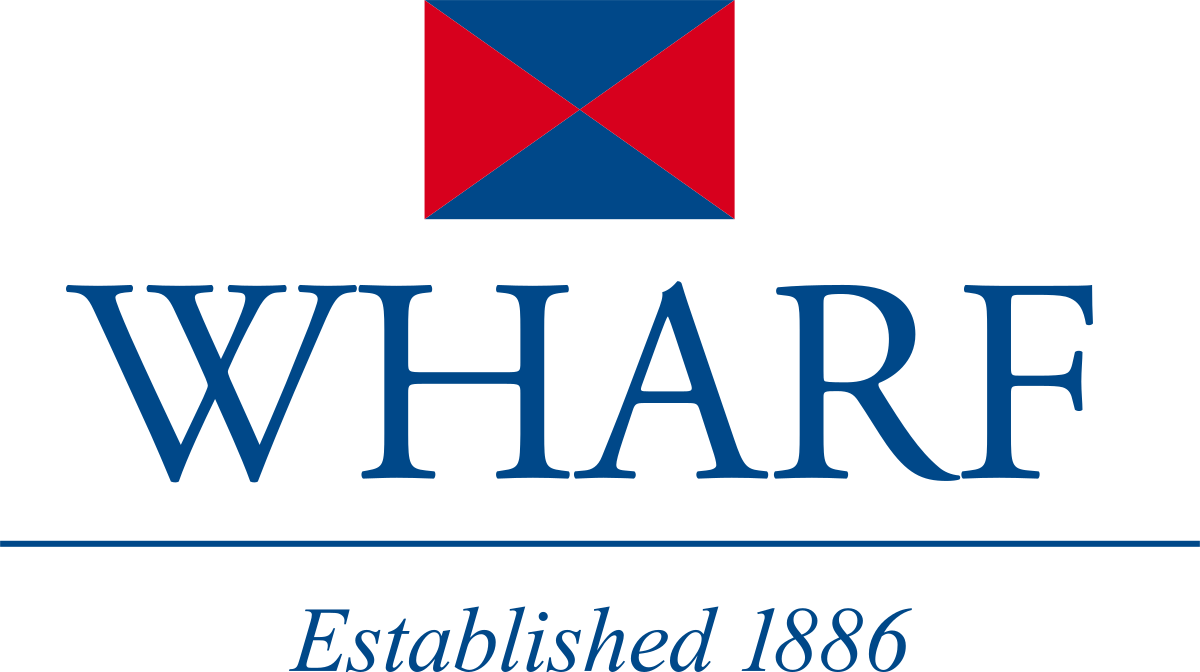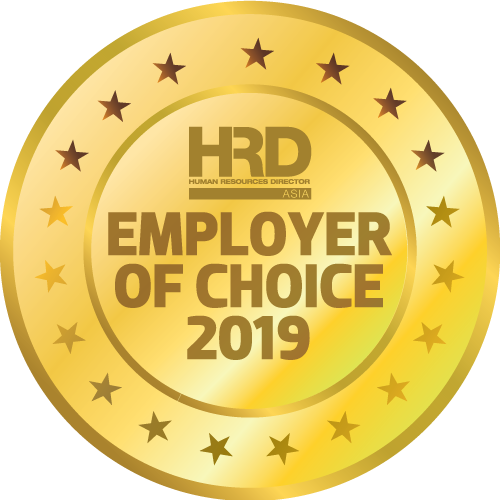 1-499 EMPLOYEES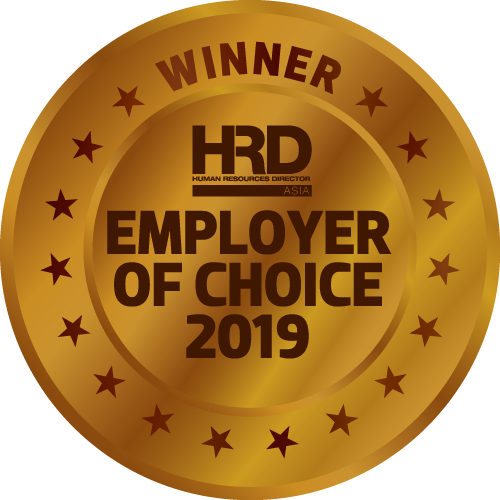 CATEGORY TOP PERFORMER
Career progression
Leadership
Renumeration
At Wharf Hotels, the HR team believes the key to delivering on a sustainable business future begins with strong leadership. This is why Wharf built a culture around its Red Ring Leadership Philosophy, where they instil a bold and sharp way of thinking for leaders to create an inclusive and aspirational culture for associates.
The philosophy and its roadmap have led the team to develop a recovery system for addressing guest satisfaction, and an operational excellence model for employees to apply a 'zero error zero waste' approach throughout their daily operations.
It has also served as a strong foundation to shape leadership culture across teams in their corporate office, as well as various properties, such as Marco Polo and Niccolo hotels.
The knowledge shared through the philosophy's 12 competencies has defined the behavioural expectations of Wharf's management teams. Since 2017, the competencies have been incorporated into the leadership team's appraisal system and assessed as part of the individual's overall performance.
In their commitment to grow and retain talent for the long-term, Wharf heavily invests in professional development. A career development platform "LIVE BOLD Leadership Development Programme" was created in-house.
The 12- to 18-month program provides development and succession planning for employees and leaders at all levels, through three distinct tracks, "Excom", "Mid-Management" and "Young Leaders".
The experience is further tailor made for each leader based on individual learning objectives to optimise Wharf's learning and development resources and create a viable talent pipeline for the organisation's strategic expansion.
To sustain its strong leadership culture, the team developed a series of training programs, all mapped against the Red Ring Leadership Philosophy. Additionally, HR incorporated the philosophy's essence into all of its corporate training programs and have rolled them out in a uniformed fashion to ensure successful integration of the program and embed it as signature of Wharf's culture.
https://www.wharfhotels.com/