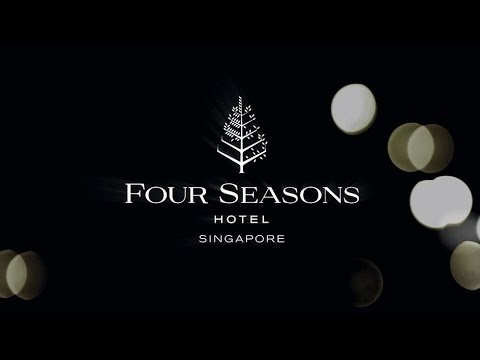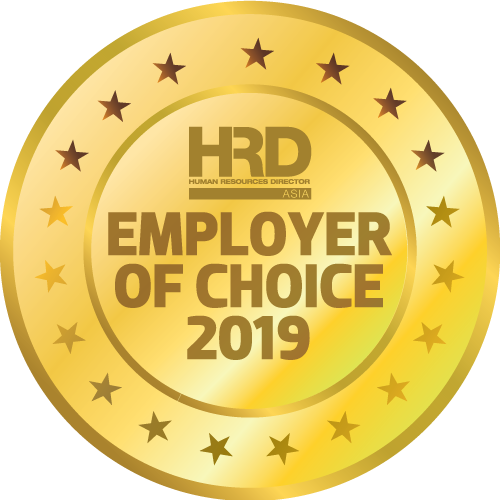 1-499 EMPLOYEES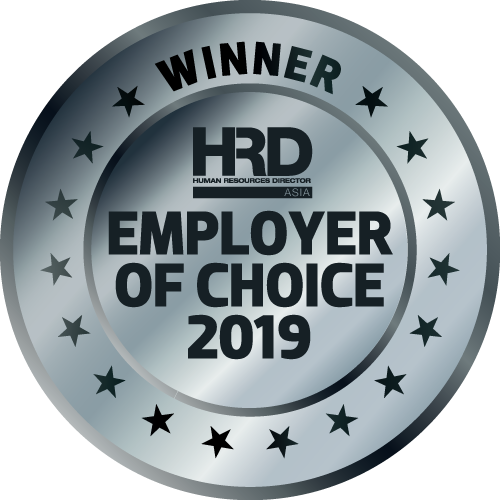 CATEGORY TOP PERFORMER
Access to technology
Communication
Health and wellbeing
Learning and development
Four Seasons Hotel's sustained efforts in a whole gamut of initiatives spanning remuneration, personal and professional development, reward and recognition, as well as overall well-being has resulted in a high employee engagement score.
The organisation adopted a total compensation philosophy which rewards performance to drive individuals and business success, while encouraging accountability for performance. The pay plan is competitive and structured to facilitate talent development and mobility throughout the organisation.
Ongoing communication efforts is instrumental in helping employees understand their compensation plan and appreciating its value. Four Seasons Hotel's remuneration package works in line with their efforts to attract, motivate, reward and retain engaged employees who perform and contribute to overall business goals.
To further bolster and sustain engagement, Four Seasons embarked on a cultural transformation in late 2018 with the launch of a program called 'EVOLVE'.
The purpose of this program is to 'create impressions that will stay with all the employees for a lifetime'. It stems from the belief that 'life is richer' when employees truly connect to the people and world around us.
Key transformational objectives include:
For leadership - All leaders should consistently demonstrate the following behaviours to create the right environment for success:
To nurture connection
To grow craftsmanship
To develop character
For employees - All employees should demonstrate the following behaviours:
Start with the heart
Master your craft
Be you
All their employees have attended a compulsory EVOLVE training session, with follow up sessions to cement learnings.
Four Seasons is also launching flexible working arrangements for corporate office team members in an effort to build a culture around work-life balance. Additionally, the organisation has pledged their support to a national initiative, 'My Family Weekend 2019', where companies are encouraged to adopt family-friendly workplace practices.
https://www.fourseasons.com/singapore/