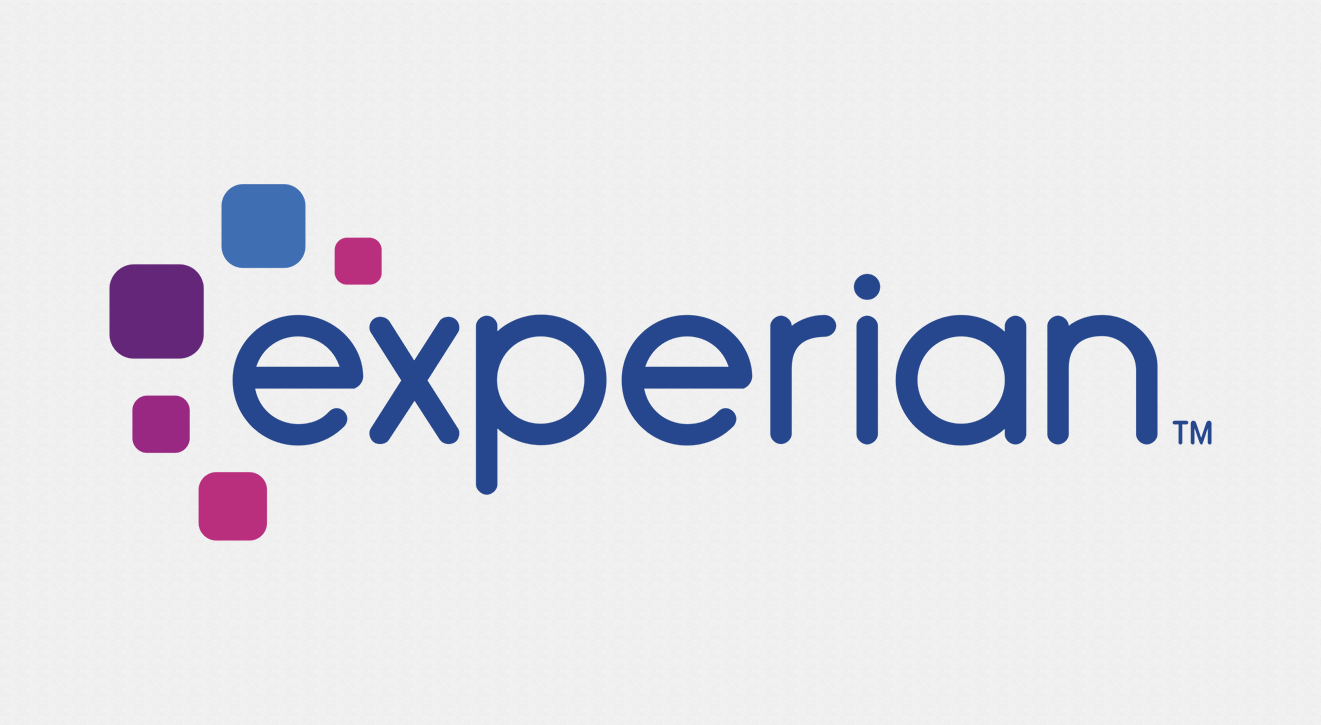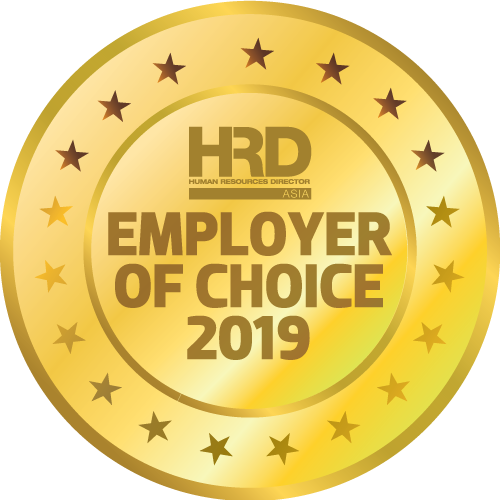 1-499 EMPLOYEES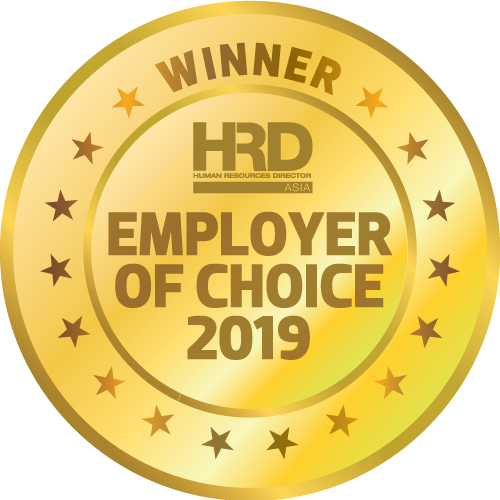 CATEGORY TOP PERFORMER
Access to technology
Diversity and inclusion
Health and wellbeing
Leadership
Recruitment
Renumeration
Experian opens new opportunities for talent with an insatiable hunger for learning. The company thrives in a "learn-it-all" culture that paves the way for talent to do the best work of their career.
Employees at the consumer credit reporting company have a stake in their own development, charting their growth on a digital platform and following the 70-20-10 learning framework.
This same commitment to progress is reflected in Experian's talent review system. "We have a strong, meritocratic performance management process that starts with robust goal setting, traction, development plans, and evaluation and culminates with employee rewards, promotions or internal movements," shared Sophie Smith, Experian's HR director for Asia Pacific.
"Employee development is an ongoing process versus a one-time exercise," she said. "We track our promotion rate, internal transfers, and short-term assignments, as part of our Monthly Dashboards."
The environment at Experian fosters innovation and high performance, and a competitive compensation package – which offers bonuses, uncapped commission and performance accelerators providing up to 60% more in payout – supports this.
Experian has also invested more than a million dollars toward enhancing flexible benefits, which aim to support individual needs and interests.
"Our compensation and benefits policy is based on the concept of the 'total package,' and goes beyond salary and variable pay, catering to different roles and levels," Smith said.
Being on the forefront of data and finance, Experian values high-calibre performance. At the same time, the company has developed programs that promote a well-balanced life.
"We take pride in being a high-performing culture but also being an organisation that cares for employees' well-being. Work-life integration is where employees have not just a fulfilling career but also a fulfilling life," Smith shared.
"We encourage flexible working, and employees manage their time without having to account for a punch in or punch out."
The company's culture of openness and transparency emanates from its advocacy of diversity and inclusion. People are free to be who they are, whether as working mothers or fathers calling for support or as communities celebrating ethnic and cultural heritage and diversity.
In 2018, Experian welcomed 300 new members to its Asia-Pacific team. The company enjoys a 97% job offer acceptance rate – a testament to its culture and track record as a high-performance team and its reputation as an Employer of Choice.
http://www.experian.com.sg/