SITA HR director for Asia-Pacific chats with HRD Singapore about employee surveys, workplace diversity and the excitement of the air transport industry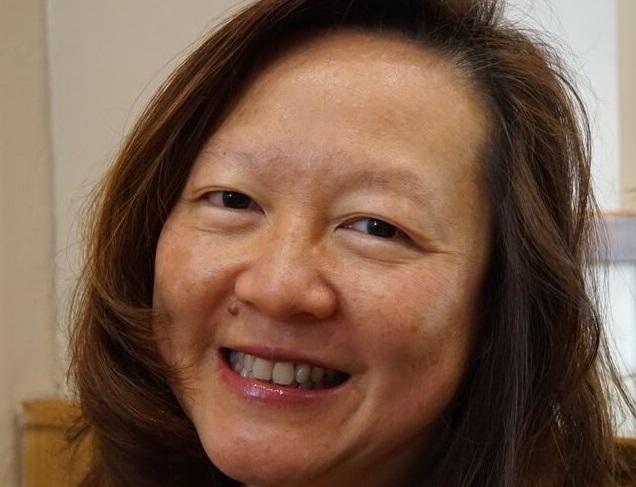 What made you decide to work in HR?

I was first drawn to HR by a strong brand name, a charismatic leader and the excitement of organisational setup work in a pre-opening hotel. There was a great sense of ownership and pride in the work I did, which made me pursue a career in HR.

What is your job title and what brought you to this role?

I lead the people agenda for SITA in Asia-Pacific as HR director, having attained this through HR skills and knowledge built over time, with valuable regional experience gained from practice. I have grown into my current role especially through learning, on the job and also outside of it – when I am tested, when I make decisions and when I make mistakes, of course, making sure I don't make the same mistake twice!

What would you say motivates or excites you the most in your role?

SITA's business is exciting to me. Our technology solutions enable our customers in the air transport industry to fly more efficiently and safely, ultimately benefiting passengers, which makes the work meaningful and impactful. I enjoy the challenges and opportunities that come with working with people in 24 countries in the Asia-Pacific, people who are passionate about the work they do. It is a truly global organisation and no two days are the same.

What are the goals you most want to accomplish in your work?

I want to make the business successful. Breaking it down, this means working with the business closely to have the right people in the right places, and to develop and coach leaders to engage and motivate their teams not just to achieve their own goals but also to make each other successful. To achieve this, I need to understand both the people and the business well, so that I can be relevant and be an enabler of success.

What's next for you in your work? What are you looking forward to?

For the immediate term, I am keen to see how we fare in our annual employee survey. It is almost like receiving a report card, to see how we rate ourselves on collectively improving the way we work, how the needle has moved, and of course how APAC beats the rest of the world! But it is more than just the scores. If we solicit feedback, we must be serious about taking it on board and responding to it. And so we will chart the next phase in making SITA a great place to work.

What is your favourite aspect of the job? What is your least favourite aspect?

My favourite is working in a diverse environment in SITA with some 140 nationalities in 200 countries worldwide. This makes working fun which is how it should be. Just within the APAC management team, we have nine different nationalities represented, so it is difficult not to have diversity! Sure, we have differences in opinion and engage in intense discussions sometimes but we also manage many light-hearted conversations, being able to laugh at ourselves and each other.

My least favourite is doing late evening conference calls but it comes with the territory of a regional role and having to connect with colleagues across the globe. It just means I need to strike a balance between work and family commitments, making sure I still look and sound intelligent on the video conference call at 10pm!

What is the best piece of HR-related advice you've received?

"Follow-up and close the loop." This is what my very first boss told me, and I've never forgot it. It is not exactly confined to the HR arena but it is a basic principle to all matters. I find this so important to build up credibility and show that I care.

Did you have any key mentors who have influenced you? If yes, tell me about them.

Sometimes I find it challenging to have a neutral conversation to bounce off ideas and not be judged. Perhaps it is an occupational hazard in HR because of the need to project oneself as politically correct. That said, I am grateful to have come across select individuals – they know who they are – who have provided a safe environment for me to share perspectives which are still in the making and give a different dimension to help me find a way forward.