Mahendra Kumar Bodduluri, managing director at iqDynamics, looks at how talent acquisition is being transformed by technology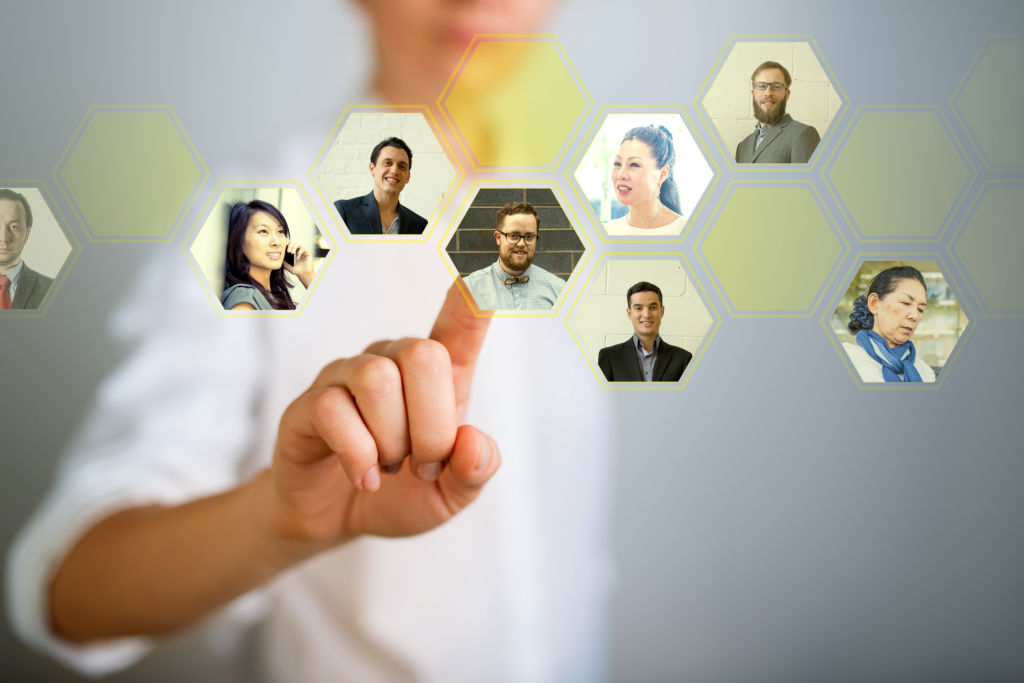 Mahendra Kumar Bodduluri, managing director at iqDynamics, looks at how talent acquisition is being transformed by technology
Q: Many have touted HR technology as a solution to time-consuming HR processes, including recruitment. How will tech transform recruitment?
HR tech can facilitate the automation of various recruitment processes, from automating the requisition and approval process all the way to onboarding. Tools such as HRiQ allow HR to maintain job description banks so hiring managers can easily use these and raise requisitions without having to find them every time.
Tech can also reduce time-intensive processes like capturing applicants' data manually. Additionally, it allows candidates to apply online and save their CVs for future applications. Tech can also enable online psychometric assessments that facilitate an easy shortlisting process.
HR tech provides end-to-end functionalities to capture various stages of the application process, such as shortlisting, interviewing and onboarding, without neglecting the need for communication.
Q: As the battle for top talent rages on in Asia, employers are focusing their eff orts on providing the best candidate experience to attract jobseekers. How will a tech-based recruitment strategy impact candidate experience?
Candidates are kept informed at various stages of their application, giving them confidence in working for the company they are applying to.
Also, sometimes applying online can be a chore for jobseekers, especially if they have to fill in a lot of details. A good career portal enables candidates to fill in an application form with minimal data. Only if they are recruited will they be prompted to fill in the remaining details required for employment – this greatly improves their experience.
Q: What tech-driven changes can HR professionals in Asia look forward to in the recruitment sphere?
We are seeing some standalone emerging technologies that will soon be part of the total recruitment system and process: video assessment, artificial intelligence in shortlisting, candidate preinterview assessment, as well as using AI to assess candidates during the interview. These will not only increase productivity for HR professionals but also enhance the accuracy of candidate selection and increase the speed of recruitment. Candidates will also have a much better experience during the job application process.
HR professionals in Asia can look forward to tools that provide end-to-end recruitment systems. Such systems will help address various stakeholders in the recruitment sphere – from hiring managers, candidates and HR to management.
In summary, the emerging HR tech will be a competitive tool for businesses in the fight for talent in the future.


Mahendra Kumar Bodduluri
Managing director
iqDynamics