New results show the WDA's Workforce Skills Qualifications program benefits both employers and employees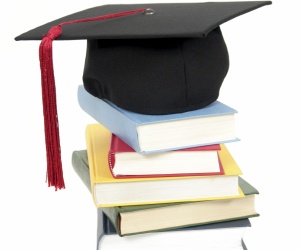 Over 95% of firms say that Workforce Skills Qualifications (WSQ) training has had a positive impact on their employees and their operations, according to the latest figures from the
Singapore Workforce Development Agency
(WDA).
Since its launch by the WDA in 2005, the WSQ system offers training and accreditation in various sectors including retail, finance, tourism, aerospace and logistics. Adoption of these training programs rose from 54.0% in 2013 to 54.4% in 2014 according to WDA figures.
Out of the firms that have implemented these programs, 95% said that the training boosted staff skills while improving efficiency and effectiveness. In the vast majority of cases, employees could apply the skills and knowledge learnt through these WSQ courses to their roles within the workplace.
Ng Cher Pong, chief executive of WDA, said that these positive results "reaffirm the importance for companies to continue investing in training and developing the skills of their workforce in order to increase their business competitiveness".
The WSQ presents a framework through which the WDA hopes to boost skills and knowledge amidst a tight Singaporean workforce. The agency has initiated a number of programs run within WSQ including:
The Continuing Education and Training (CET) Masterplan which provides education to employees, allowing them to increase competency in their field
SkillsFuture programs for students, employees and employers which aim at improving skill levels in various areas in order to create a more effective workforce
"As our economy restructures and the demographics of our workforce change, the need for a career-resilient workforce with relevant skills becomes more acute," Ng said. The development of the WSQ framework and the success shown through the latest figures is a good example of how effective these programs are towards fulfilling this need.
Let us know of your thoughts. Has WSQ improved your workplace? Let us know
HERE
.
Related stories:
Employers could receive up to $4K monthly to train staff
Employees to take charge in future based on 'self-help'
Employers to get $15,000 to take on apprentices