They were chosen because of their "focus, track record and capabilities"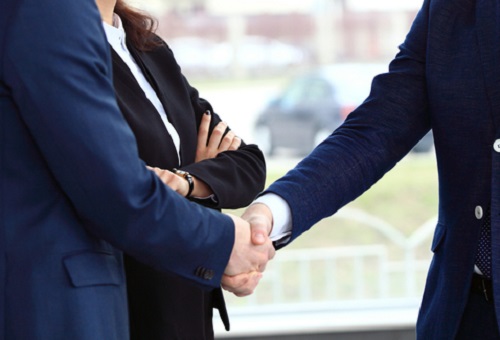 Work scheme planner Ingeus has been appointed as one of two private sector "Career Matching Providers (CMP)" in a two year-pilot to help expand
Workforce Singapore
's (WSG's) career matching services.
Ingeus commenced operations on April 3 at the Lifelong Learning Institute, WSG said. The government office has not yet named a second provider, but added the latter will start operation by the end of the second quarter this year.
The move is part of efforts to minimise "missed matches" among jobseekers of PMET positions (professionals, managers, executives, and technicians), WSG said.
CMPs operate under the government's Adapt and Grow Initiative to complement services provided by WSG and the Employability and Employment Institute (e2i) of the
National Trades Union Congress
.
Jobseekers will benefit from "customised" career advisory and coaching sessions, said WSG. It chose CMPs based on their "focus, track record and capabilities in matching active jobseekers to jobs."
"Under this pilot, both providers will localise their know-how and assistance models to help local unemployed PMETs get back into the workforce."
Last month, Minister for Manpower Lim Swee say said that partner firms were selected "because of their active focus on jobseekers.
He explained that active jobseekers are individuals who look for job themselves, in contrast to passive jobseekers, "where the jobs are looking for the workers."
The partnership aims to help jobseekers whom Lim described as "missed match" cases. "They are ready for the jobs, the jobs are suitable for them, but they are yet to find one each other."
He said the employment agencies will help place professionals, managers, executives and technicians (PMETs) who are made redundant and those unemployed for three months or more.
In his Budget 2017 speech last February, Finance Minister
Heng Swee Keat
mentioned partnering with the private sector for better job placements.
"[W]e must make sure that skilled workers are matched to where they can best use their skills. We will make the National Jobs Bank more useful for jobseekers and employers, and work with private placement firms to deliver better job matching services for professionals," Heng said.
Singapore remains one of the easiest countries in the world to find work, according to a Bloomberg report. The median period of unemployment for jobseekers in 2016 was eight weeks, based on government data.
Related stories:
This "secret weapon" helped Singapore grow into a highly developed economy
HR job prospects in Singapore remain slow