This tech giant takes the overall top spot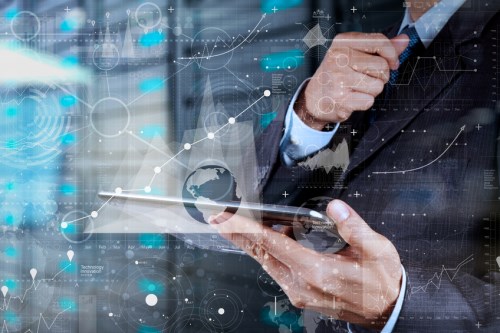 Tech giant Google is the "most attractive" employer for business and engineering/IT students across the world, according to a recent survey by Universum.

Data also showed that the employer attributes that students desire are fairly similar, regardless of their location. But "there are enough deviations to call for localization."

Among business students, Goldman Sachs, Apple, Ernst & Young, and PricewaterhouseCoopers ranked second to fifth, respectively. A plurality of them (28%) said they wanted to work for management and strategy consultancies.

For engineering/IT students, Microsoft, Apple, General Electric, and BMW placed behind Google. The bulk of them (23%) preferred working for companies involved in software, computer Services, multimedia development, and digital entertainment.

Results came from a poll of 294,663 business and engineering/IT students in the world's 12 largest economies: Brazil, Canada, China, France, Germany, India, Italy, Japan, Russia, South Korea, the UK, and the US.

Across all countries – except for India and Russia – students said their top career goal is to have work-life balance. Those in India aimed to have an international career, while those in Russia said they hope to achieve job security and stability.

"More now than ever, women and men can achieve successful careers while caring for a household. Candidates associate this attribute with gender diversity and vice versa. Because innovation ranks highly in the eyes of many students, especially those in engineering/IT, attention to building diversity will be profitable for organizations all over the globe."

But Universum also pointed out that work-life balance has different meanings. "What is seen as balancing work and personal life in the UK might be very different in Japan or France."

Social media was identified as the top communication channel, as 56% of business students and 50% of engineering/IT students said so. Most students also said they wanted to work for an international company or organization after college (36% for business students and 29% for engineering/IT students).

"Sometimes called Generation Impact, today's students want to make a difference and might perceive they cannot make as much of an impact in larger organizations like the Fortune 500s," said Claudia Tattanelli, global director at Universum Global.