Under new law, Singapore employers will have to add barriers and CCTV cameras to stave off attacks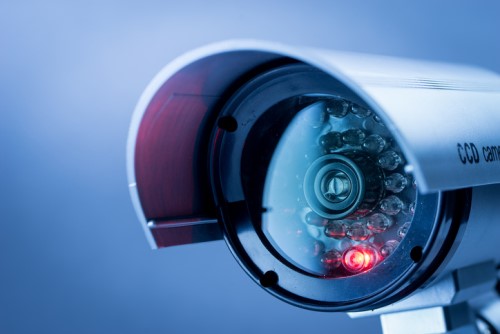 Workplaces across Singapore may soon have to implement additional security measures after new legislation was passed in parliament this week.
The Infrastructure Protection Act (IPA) was established in an effort to improve security and protect buildings and their occupants against a potential terror attack.
According to the new law, iconic buildings or those with a symbolic significance will have to include security features such as barriers or enhanced CCTV.
Buildings that provide essential services or have high footfall will also be expected to boost security measures.
"Security threats and attacks are increasingly becoming an unfortunate norm... It requires building owners to incorporate security measures in their building design," said
Desmond Choo
, chairman of the North East Community Development Council.
The law will also give certain security personnel the power to question and inspect a suspicious person's belongings and order them to leave the premises. Taking photographs or video footage of certain buildings will also be illegal, unless authorisation is given.
The legislative change comes less than two weeks after Deputy Prime Minister Teo Chee Hean urged employers to put a terror response plan in place.
"Our security agencies are working hard to detect, prevent and deal with potential attacks – at the same time, strong community support is essential to keep Singapore and Singaporeans safe," said Teo, while speaking at the annual National Security Conference.
"To complement our efforts to prepare Singaporeans, we need to also prepare our businesses as well," he added.
However, it seems Singapore leaders are well aware of the risks – a report released last week by insurance giant Zurich revealed that local execs identified terror attacks as the most pressing business concern.
"As a technological hub with many large regional or global corporate headquarters here, Singapore is a potential target and it is good to see executives are aware of these risks," said Reg Peacock, CEO of Zurich Insurance Singapore.
"All companies should ensure they have clear risk mitigation and management strategies in place to manage these issues," he added.