A change in leadership at the WSH Council will occur in the near future. As one chairman steps down and another takes his place, what does this mean for HR?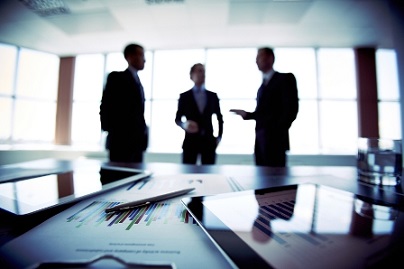 The Workplace Safety & Health (WSH) Council has announced its current chairman, Lee Tzu Yang, will step down from the position on 1 April. He will be replaced by Heng Chiang Gnee, the council's current deputy chairman, on the same day.
Lee has been chairman of the WSH Council since it was established in April 2008, the council said in a statement. He has assisted with the establishment of a number of programs including bizSAFE, which helps employers build their WSH capabilities, and CultureSAFE, which helps firms build and sustain a comprehensive WSH culture.
Under Lee's leadership, these programs grew over time. There are now 24,000 bizSafe-certified companies and 600 firms on CultureSAFE in Singapore. More than 350 public agencies and bizSAFE partners require contractors to have at least a bizSAFE level 3 equivalent certification.
"I have had the opportunity to be involved in the formation of the WSH Council and seen the transformation of Singapore's WSH landscape to what it is today…," Lee said.
"From tackling challenges to meet the needs of industry to pushing for better WSH practices, it has been a rewarding experience working with my esteemed fellow council members."
Lee's replacement, Heng, has also been with the WSH Council since its formation in 2008. He has been part of Singapore's WSH community since 2005, with a long history of helping industries build better safety cultures within the workplace.
Most recently, he was involved in bringing new regulations to Singapore's construction sector, training contractors, engineers and professionals in the latest workplace safety & health measures.
"It has been my privilege to be involved with the WSH Council since its inception. I am honoured with the new appointment and I look forward to work alongside the rest of [the] council members to continue with our nation's WSH journey," Heng said.
With the new appointment, HR can expect programs such as bizSAFE and CultureSAFE to continue. However, new initiatives may be brought in after this change in leadership. HR should watch out for future announcements from the WSH Council in case new rules, regulations or programs are begun to further bolster health and safety in the workplace.
Related stories:
WSH a "legal and moral obligation," Teo Ser Luck
When HR is a matter of life and death
3,000 workplace safety experts to gather in Singapore