MOM has revealed its sobering annual workplace fatality statistics for 2016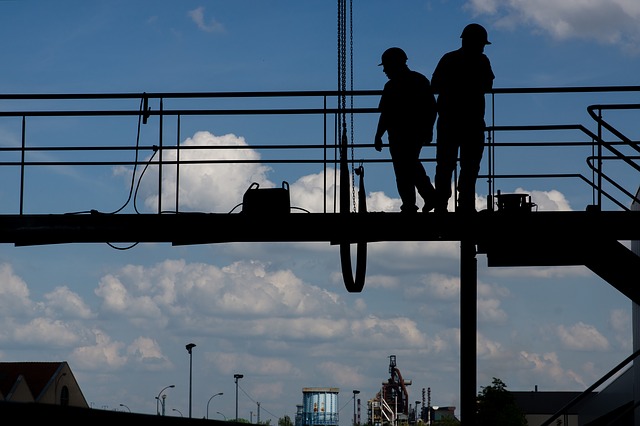 Singaporean fatal injury rates remained stable while non-fatal workplace injuries increased in 2016.
According to MOM statistics released this week, the workplace fatality rate remained at 1.9 per 100,000 employed persons while non-fatal injuries increased by 5.4%.
Most workplace injuries involved crushing, fractures and dislocations. Amputations were the second most common injury, with 143 workers suffering from complete loss limb in 2016.
The construction industry remains the most dangerous industry in Singapore, accounting for half of all of the nation's workplace fatalities.
Number of workplace injuries and
occupational diseases, 2015 and 2016
2016
2015
Overall Workplace Injuries
13,014
12,351
· Fatal Injuries
66
66
· Major Injuries
594
597
· Minor Injuries
12,354
11,688
Dangerous Occurrences (DO)
45
46
Occupational Diseases (OD)
732
935
Source: Ministry of Manpower
Executive Director of the Workplace Safety and Health (WSH) Institute, Dr
Gan Siok Lin
urged employers to focus on reducing workplace injuries.
"Besides looking at fatal injuries, there is a need to pay closer attention to major injuries which cause much suffering to the injured worker and also his family" he said.
"I strongly urge the industry to review their risk assessments, to ensure that all workplace hazards are identified and the control measures are communicated to workers so that they are not harmed by their work and can return home safe to their families. This will also help to raise morale and productivity when workers know their employers care" said Siok Lin.