A number of union representatives have threatened to derail a government advisory committee on working hours, saying it is a "waste of time"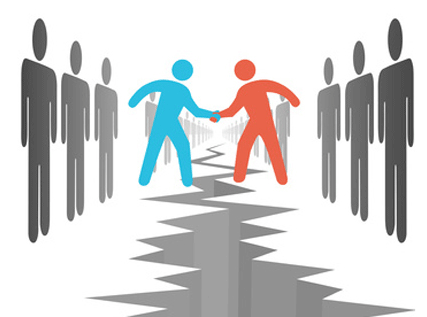 Six Hong Kong employee representatives have said they will quit a government advisory committee if a legislative proposal on standard working hours is not made by the end of the month.
The representatives make up half of the Labour Advisory Board in a committee set up to establish proper guidelines on working hour regulations across Hong Kong.
Although a second round of talks is planned at the end of the year, some members of the board have complained about the committee's slow progress.
"There are only few months to go, but there is no rigid legislative proposal yet," Stanley Ng Chau-pei, chairman of the Hong Kong Federation of Trade Unions, told
South China Morning Post
yesterday.
"The second round of consultation will then lose direction and meaning. It is a waste of time if we still sit in the committee."
Statistics show that about 728,000 of the city's 3.9 million employees work around 50 hours a week. Although this includes five hours of overtime, 70% don't receive any additional pay.
During the first round of talks, the committee proposed that a contract between bosses and workers should state the working hours and conditions. However, Ng said that this was insufficient as "contract working hours" could never replace "regulated standard working hours" when it came to protecting worker's rights.
Leung Chau-ting, another committee representative, said he and five others would consider quitting if there were no rigid legislative proposals made by the next committee meeting on 28 October.
"How do we face the workers if we cannot strive for the best for them? We might quit the group without giving advance notice," he said.
Other representatives threatening to quit are Wong Siu-han, Chau Siu-chung, Chan So-hing and Charles Chan Yiu-kwong.
The move has instigated some criticism from the government and employers however.
Matthew Cheung Kin-chung, Welfare Minister, said that "cut-off" legislation was difficult due to the varying business models. He said the committee had done a lot on the issue up until now and that he hoped the representatives would stay on.
Stanley Lau Chin-ho, chairman of the Federation of Hong Kong Industries, slammed those involved saying they only wanted a proposal that favoured them.
Related stories:
Nine-to-five days a form of 'torture', claims research
Workers' Party opens up on minimum wage proposals
Is it time to redesign the working week?