A cleaner has been caught in and killed by a waste compactor after the machine allegedly malfunctioned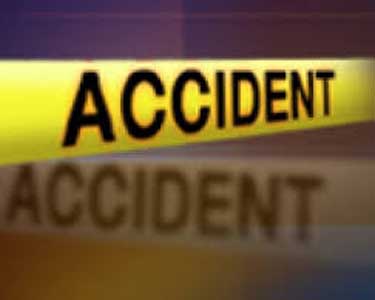 A Bangladeshi cleaner, known to his friends as Ali, was crushed to death while operating a waste compactor on Monday (11 January).
He was working at the bin centre on Bedok Reservoir Road when the accident happened.
Chinese newspaper, Lianhe Wanbao, wrote that Ali had attempted to kick the waste compactor when it malfunctioned. He then got caught in the machine.
"I am very sad to share that one of our dedicated Town Council cleaners from Bangladesh passed away in an incident in the course of his work yesterday morning," Pritam Singh, chairman of Aljunied-Hougang town council, said on his Facebook page.
"Both the Town Council and the conservancy contractor are assisting the authorities in their investigations into this incident," he added. "I will personally update everyone once the details of the incident are clear and confirmed by investigations."
Town Council management has directed all conservancy contractors to perform "toolbox talks" with their staff and to follow up with additional safety briefings.
Ali had worked in Singapore for three years and is survived by his wife and three children.
Those found to have neglected the proper precautions for protecting staff in the workplace can be fined up to S$500,000 under the Workplace Health and Safety Act.
A stop work order (SWO) can also be enforced, barring employees from working onsite until investigations have been completed and the necessary safety and health measures put in place.
Related stories:
Construction worker buried in fatal accident
Laboratory fire results in worker injuries, death
Worker dies from falling concrete