A Subway employee has been suspended after being accused of spiking a police sergeant's drink in the store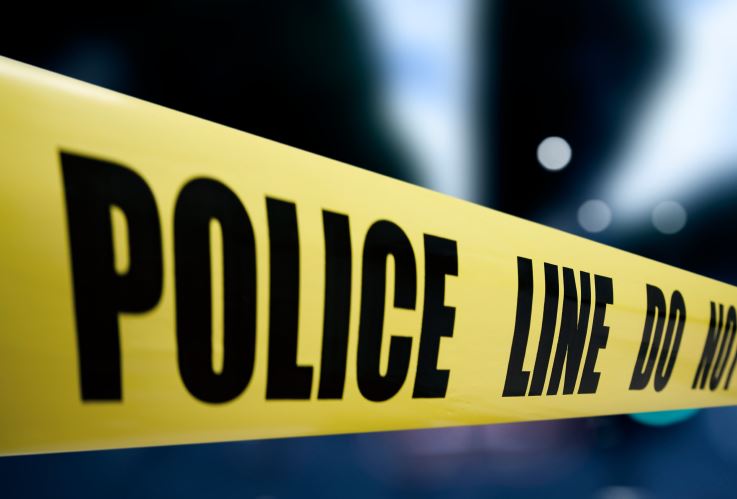 An employee at fast-food chain Subway has been arrested and suspended from the company after being accused of spiking a policeman's drink while at work.
18-year-old Tanis Ukena, who works at a US branch of the sandwich-chain in Utah, was arrested on charges of giving a poisonous substance to a uniformed officer,
Daily Mail
reports.
The police sergeant reported feeling unwell immediately after drinking a lemonade that Ukena served him, which 'tasted like chemicals',
Fox News
reports.
According to the jail report, "The (sergeant) began feeling the effects of being drugged.
"While approaching an intersection that had a red light, he had difficulty getting his foot to move to the brake pedal,"
Daily Mail
reports.
After returning to his station in Layton, Utah, the officer was 'unable to answer questions from his superiors'.
Drugs testing revealed traces of meth and THC in the remaining liquid from the officer's drink.
Surveillance footage from the Subway store purportedly shows Ukena pouring the officer's drink, moving out of view of the camera, and then "spending an unusual amount of time getting it ready to deliver to the sergeant," a report from
Dereset News
claims.
Subway spokesman Shawn Cook says the company is shocked and is cooperating with police,
Daily Mail
reports.
Ukena denies putting the drugs into the officer's drink and is being held on bail.
The officer was taken to hospital and has since been released.
Related stories:
Lloyd's Banking Group facing lawsuit over 'discriminatory' pensions
Sacked pregnant worker recieves US$550k
Public backlash after company sting on own staff