Multinational organisations may have to deal with the repercussions of labour abuse claims in a prominent Southeast Asian country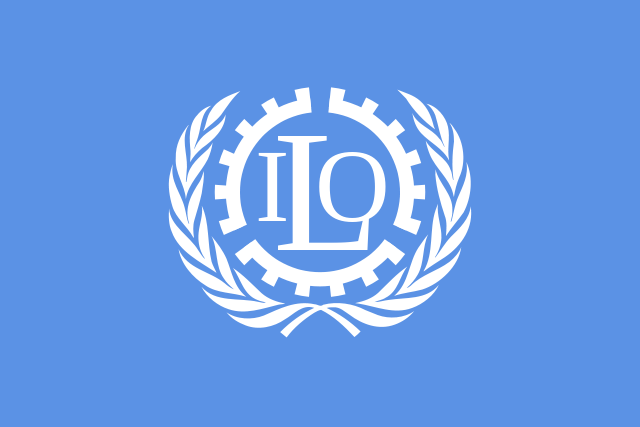 A global labour union with more than 50 million members has filed a complaint against the Thai military government about alleged labour abuses.
The union, IndustriALL, lodged the complaint at the International Labour Organization (ILO) in Geneva on Tuesday, citing details of 18 cases of worker and labour abuse.
It also called on the Thai government to do more to protect its workforce of 39 million people.
"Thailand is a hub in the global supply chain for many multinational companies. The government must do more to protect its workers, who are the backbone of the economy," Jyrki Raina, IndustriALL's general secretary said.
"Likewise, multinational companies must not allow worker violations at their suppliers and subsidiaries in Thailand just because they can get away with it."
Sansern Kaewkamnerd, a spokesperson for the prime minister's office denied the allegations.
"The Thai government has always given importance to the country's workforce. We've organised the foreign and local workforce to ensure equal rights so that there are no abuses," he told
Reuters
.
"The complaint by IndustriALL is not true. This government is very serious about not abusing the workforce especially in terms of the fisheries industry."
Thailand has come under fire numerous times for allegations of labour abuse. One of the most prominent was a
Guardian
exclusive which investigated claims of slavery on fishing boats used for both domestic and international exports.
The ILO has called on global organisations working in Thailand to be more vigilant and ensure their local operations supply proper worker rights. They say the private sector, working closely with the government and NGOs, has the power to create "a platform for best practices in management and improved labour conditions" across the country.
Related stories:
'Sneaky' union disregards hard facts – source
Hong Kong unions fuming over proposed pay increase
Major fight erupting within Singapore Airlines union