A new report has shown that while there have been some improvements in the number of female directors in 2015, there is still plenty of room to grow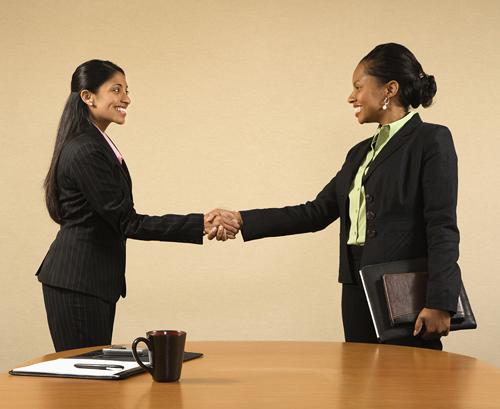 Companies on the Straits Times Index (STI) increased the number of women directors in 2015, according to the latest figures from the Diversity Action Committee (DAC).
The STI includes the country's 30 largest firms, all of which had an average female representation of 10.2% on their boards in 2015. This figure is up from 7.6% in 2014.
For these 30 companies, 27% of all new executive appointments were female in 2015, significantly above the market average of 14%.
Only nine firms continue to have all male boards, the report added.
Looking at all 786 SGX-listed companies, women held 9.5% of all directorships at the end of 2015. Again, this was up from 8.8% in 2014 and 8.3% in 2013.
The number of women directorships also increased, bucking overall trends.
"In a year where the total number of directorships declined by 63, women directorships increased whereas male directorships decreased," the DAC wrote. "Women directorships increased by 30 (seven per cent higher than [2014]), men decreased by 93 (two per cent lower than [2014])."
"For the past two years, we have seen a significant improvement in the number of women directors on boards of SGX-listed companies, especially in large companies," Magnus Böcker, chairman of DAC, said.
This shows that firms are reacting to investor groups' and DAC's call for greater gender diversity on boards, he added.
"We believe that companies will appoint more women directors in the coming years as this would give them an edge in managing their risks and opportunities to bring the companies forward."
Related stories:
Women in the workplace: What does the future hold?
Singapore lagging behind Malaysia in diversity
89% of employees demand diversity at work