This year will see the rise of socially savvy employees and one expert says it is important that companies encourage this behaviour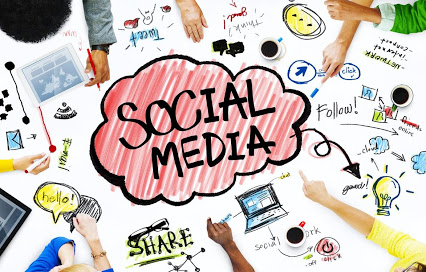 Personal branding expert William Arruda predicts that this year will see the rise of social savvy employees and companies should encourage this behaviour.
He cited a survey done by Gartner in 2010 that found 50% of companies blocked access to social media fearing a decline in productivity but the numbers have dropped nearly 10% every year since.
"Fear of social media is clearly waning. The most progressive organisations are not only allowing their employees to use social media at work, they are encouraging it," he wrote at Forbes.
Authors of The Social Employee, Cheryl and Mark Burgess, also revealed important findings in how social employees affect the company:
1) Customers find social employees two times more trustworthy than CEOs;
2) Social employees have 10 times more social connections than brands;
3) Brand messages shared by employees reached over 500% further than messaging shared by official brand channels;
4) These messages were also more likely to be shared 24 times more frequently when posted by employees vs the brand; and
5) More than 90% of employees use social media for personal use and over 50% are posting about the company.
Furthermore, Arruda said HR leaders cannot ignore the power of social savvy employees have on the company as findings by the Altimeter and LinkedIn Relationship Economics 2014 reported that:
1) Twenty per cent are more likely to stay with the company;
2) Twenty-seven per cent are more likely to feel optimistic about the company's future; and
3) Forty per cent are more likely believe in the company's competitiveness.
As a leader, he said it is your job to be an example of proper social media use in order to influence the organisation.
"Being part of the conversation means spending a little time discussing that content, too," he said.
"Add your point of view, explaining why the content is valuable to your audience and why your perspective matters."
"If most of your followers are junior-level employees, that's a good thing: you're building each other's fan base while you rise through the ranks together."
Related stories:
The rise of the 'Social CEO'
Singapore public service sector first to use Workplace by Facebook
Build your personal brand to recruit quality candidates