While traditional succession planning has its uses for developing staff, HRD talked to one expert about why HR should take a more expanded approach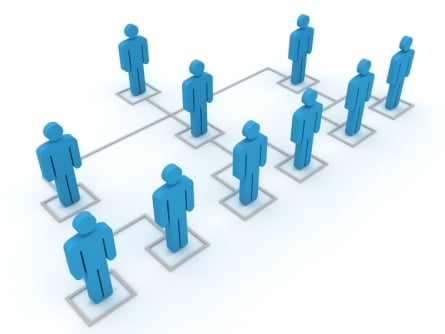 Instead of focusing simply on promotions, succession plans need to be broader to encompass all types of development and cater towards the objectives of individual workers, said Marco Low, human capital development consultant at Terrapinn.
When talking to
HRD
, Low pointed out the importance of giving opportunities for both vertical and horizontal development. While promotions are the traditional way to advance, HR should also recognise that some people may not wish to reach managerial roles but are rather looking for ways to develop their skills and knowledge.
"There are those who choose to be specialists in their field of work and not cross-train in other areas in the company." These individuals should be given the opportunity to broaden themselves so they become individual contributors with even more responsibility, he added.
"Then there are those who would like to go into either generic management or specialised management roles," Low said, adding that this is where traditional succession planning comes into play. He suggested expanding this out, looking at other potential talent pools as well.
"If the culture of the organisation is such that they look at high potential identification, then the supervisor could say this individual has potential and assign them to be part of the identification pool," he said. "Companies should be looking for high potential development where they can develop someone as an individual contributor or a specialist or a managerial role."
Related stories:
Eighty-two per cent of employers offer structured training
Could reverse mentoring work for your company?
New scheme introduced to upskill mid-career workers