The launch of an inaugural LGBT network in major Singapore universities is a timely reminder to employers that being gay-friendly can increase employee engagement.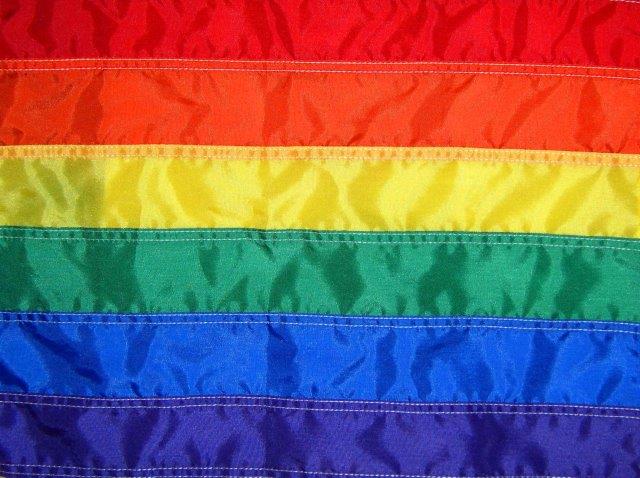 The first-ever independent support network for the lesbian, gay, bisexual and transgender (LGBT) community in major Singapore universities is to be launched next month – and it's receiving a lot of support.
Next month's Pink Dot event – which, according to TODAY, has attracted a record number of sponsors including Bloomberg, Twitter and Cathay Organisation – will mark the opening of the Inter-University LGBT Network.
It is comprised of representatives from five independent student groups - The G Spot from Yale-NUS College, tFreedom from Tembusu College at the National University of Singapore (NUS), Gender Collective from the University Scholars Programme at NUS, Kaleidoscope from the
Nanyang Technological University
, and Out To Care from the
Singapore Management University
(SMU).
It shows the gay community is still standing strong, despite a Supreme Court ruling in October last year to uphold the country's ban on same-sex relations between consenting adult men under section 377A of Singapore' penal code.
And it's a community garnering more and more public support.
Last month IKEA Singapore
was slammed
on social media for promoting a show by a magician who previously publicly said he viewed homosexuals as having "a shorter lifespan, more sexually transmitted infections and more health problems than the general population".
The international furniture giant went ahead with the magic show by Pastor Lawrence Khong
"As a company, IKEA Singapore respects the diversity and equality of all people living in our community," IKEA Singapore's assistant marketing manager Sandra Keasberry said in a statement.
"We also respect that all individuals have a right to their opinions and personal choices, including the freedom to choose their preferred entertainment."
Speaking to TODAY on the sidelines of a Pink Dot press conference, Kaleidoscope's Jessica Goh said she hoped the new network will help the groups collaborate with one another to provide greater support for the LGBT community and "foster a better environment within the schools".
The launch of the network provides a timely reminder to Singapore employers that it is important to LGBT-friendly, something which – according to founder and CEO of Achieve Group Joshua Yim – can actually increase employee engagement.
Many companies prize integrity as a virtue and desire this from their employees, Yim told Singapore Business Review.
"It is usually part of the organisations mission statement and core values.
"If an employee is gay and tries to hide his or her sexual orientation for fear of being penalised or discriminated against, then this person is not being authentic. In fact, we can even say that the person is being fake or is a phony, and that would literally run against the codes of a company that values integrity.
But when an individual is empowered to be himself, he will definitely feel a sense of belonging and acceptance, resulting in a more engaged employee, Yim said.
"At the same time, other teammates within the organisation will also feel a sense of engagement as they witness the organisation upholding the over-arching principle of having integrity and being embracing of individual differences."