One of Singapore's leading hotels talks about how its high tech initiatives have managed to raise operations efficiency and staff capabilities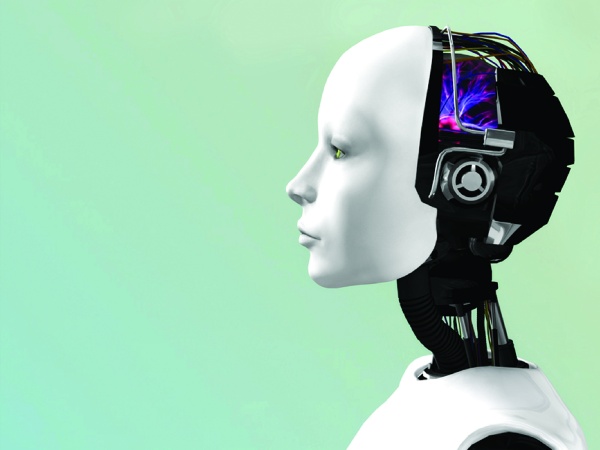 As the largest hotel in Singapore, Marine Bay Sands is at the forefront of technology – harnessing a number of automated solutions to increase productivity and efficiency while maintaining the same guest experience.
Ian Wilson, senior vice president of hotel operations, talked to
HRD
about three high tech platforms that the hotel had recently brought in.
Intellibots
Within the company's meetings, incentives, conventions and exhibitions (MICE) operations, large cleaning machines – known as Intellibots – had been deployed.
"These fully-automated machines are capable of cleaning large surface areas, such as carpeted floors of our banquet rooms as well as hard floors in our expo halls."
As the Intellibots typically work after operating hours, the use of each machine saves six to seven working hours of an employee on night shift.
Laser sensors help the machine avoid people and walls while automated monitoring reports allow managers to track and better allocate cleaning staff to different floors of the expo, Wilson said.
Superlizzy
In a focus on sustainability and recycling, Marina Bay Sands has also installed six Superlizzy waste compactors on site – streamlining the waste management operations since December 2015.
"These compact machines are able to crush solid waste (plastic bottles and aluminium cans) as well as separate liquid waste from solids, allowing for fuss-free collection and disposal of waste.
"This saves staff the time and energy from the menial task of physically draining liquids from the bottles and cans, as well as crushing them for recycling."
This allows the firm to then move employees into other, higher-value roles such as workforce planning and machine management.
Since the machines were installed, workers have also had to take fewer trips transporting waste to the hotel's recycling stations which frees up their time to focus on more challenging tasks, he said.
Optii Keeper
Since June 2013, the hotel has also utilised a tool called Optii Keeper which gives room attendants real-time information on room statuses through a handheld gadget. This enables staff to prioritise duties and improve response time.
"The system also captures data on staff efficiency levels which helps us improve housekeeping management and devise specific and relevant training for staff," Wilson said.
Related stories:
Three ways wearable tech can be used in HR
Is HR looking at technology too negatively?
How will HR evolve by 2020?