When it comes to gender diversity, Singapore is one of the worst performing countries in APAC, according to one recently released report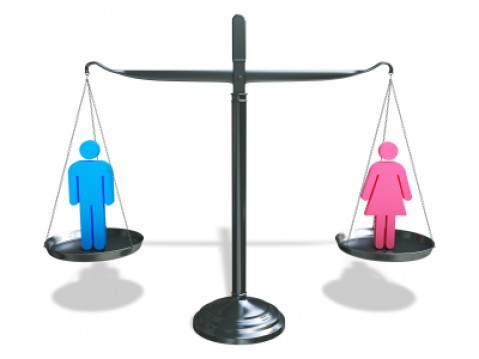 Singapore is one of the worst performing countries in the Asia-Pacific when it comes to gender equality with women holding only 7.7% of board seats, a new study has found.
Titled
Building Diversity in Asia Pacific Boardrooms
, the report looked at the top 100 firms in each country regionally. It was conducted by Korn Ferry and the NUS Business School's Centre for Governance, Institutions and Organisations.
It found that Singapore was third lowest in the region, ahead of only Japan and South Korea, in terms of women on boards. Singapore lagged behind not only Australia and New Zealand but also less developed countries such as Malaysia and Indonesia in this area.
In Singapore, 46% of companies are led by all-male boards, a slight increase from last year's 52%. Despite this decrease, Singapore is still far above the regional average of 39%.
The study found that firms with greater gender equality recorded a slightly higher return on equity as well. In Singapore, boards with greater than 10% female members received 13% return while those with fewer than 10% female board members only received 12.3%.
One of the main reasons why Singapore is still struggling to improve in gender diversity is because there are no targets or diversity requirements, the report said.
"Gender diversity has been included in the MAS code of corporate governance, but there are no mandatory requirements for gender diversity."
"In relation to this, the Diversity Task Force on gender diversity found that Singapore has a board culture that does not place emphasis on gender diversity, with only 33% of boards surveyed considering it an important attribute."
Additionally, more than 80% of board search committees favour managers already within the pool of board directors, the report found. This makes it difficult for women to break into this network.
The fact that Singapore directors have the longest tenures in the region also prevents women from entering these roles. Singapore has an average of 9.4 years tenure for male directors and 7.2 years for females.
"This low turnover limits the opportunities for women to obtain directorships. There are still several sectors in Singapore where women make up less than 5% of board members," the report said.
Breaking down the figures by sector, the study found that some industries fare better than others with regards to gender diversity in Singapore. Figures in parentheses indicate female representation on boards.
Materials (30.0%)
Telecommunications services (11.8%)
Real estate (11.4%)
Consumer discretionary (10.0%)
Financials (9.4%)
Utilities (7.7%)
Industrials (5.8%)
Consumer staples (4.9%)
Healthcare (3.7%)
Energy (3.2%)
Information technology (0.0%)
Related stories:
"Gender shouldn't even be on the agenda"
Singapore firms making "good progress" on gender equality
Singapore lagging behind Malaysia in diversity