One senior HR leader says initiatives can be completely free – as long as organisations empower their employees to take action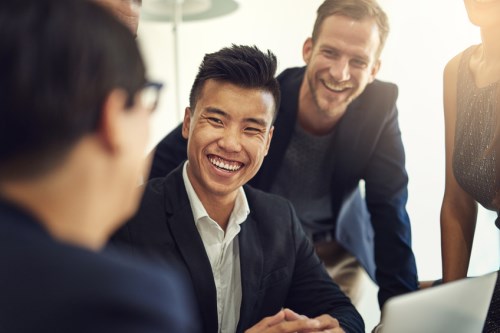 Diversity and inclusion initiatives can cost a fortune but they don't necessarily have to – that's the advice from one senior HR leader who says organisations can actually drive meaningful change without a significant financial investment.
"You don't need great big huge budgets and resourcing for this stuff – it's more around the creativity," says Vicki Caisley, chief people and strategy officer at Southern Cross Health Society.
"Sometimes, the less you have the more creative you get with solutions so it's actually about empowering people to share ideas and speak up."
Caisley, who's been in the position since 2015, says Southern Cross does implement a number of its own diversity and inclusion initiatives but it's also committed to encouraging ideas put forward by employees.
"We do a lot in the space but we're also all about celebrating grass-roots campaigns which are driven by our employees rather than the organisation," she tells HRD.
"A lot of employees come forward with an idea that's of interest to them which is aligned to our D&I strategy and we really empower them to own it and drive it," she continues.
"Then if they want to do something and don't quite know how to get it off the ground or they just need to bounce it off somebody, we'll see how we can help."
The culture has led to the organisation celebrating numerous initiatives including Niuean Language Week, Diwali and Sign Language Week.
"They don't need to cost money – Niuean Language Week for example, the employee who drove that could speak Niuean so she was posting a new phrase on our social media every day and a little bit about the culture," says Caisley. "What did that take? Just a little bit of her time out of the day."
Similarly, Sign Language Week didn't cost the organisation a single dollar.
"We had an employee who was able to bring somebody in to do lunch workshops where people go along on their break and learn how to sign their names and say hello and that actually didn't cost the organisation anything because people were doing it on their own time because they wanted to and were interested," she says.
However, the key to encouraging such initiatives comes down to creating a company where employees feel comfortable speaking up, says Caisley.
"We've got three goals for diversity and inclusion – they are to share, to celebrate and to learn – that sharing can only happen if employees are empowered to share who they are as well as their ideas."