A workforce development expert says apprenticeship is one way to address 'widening income disparities'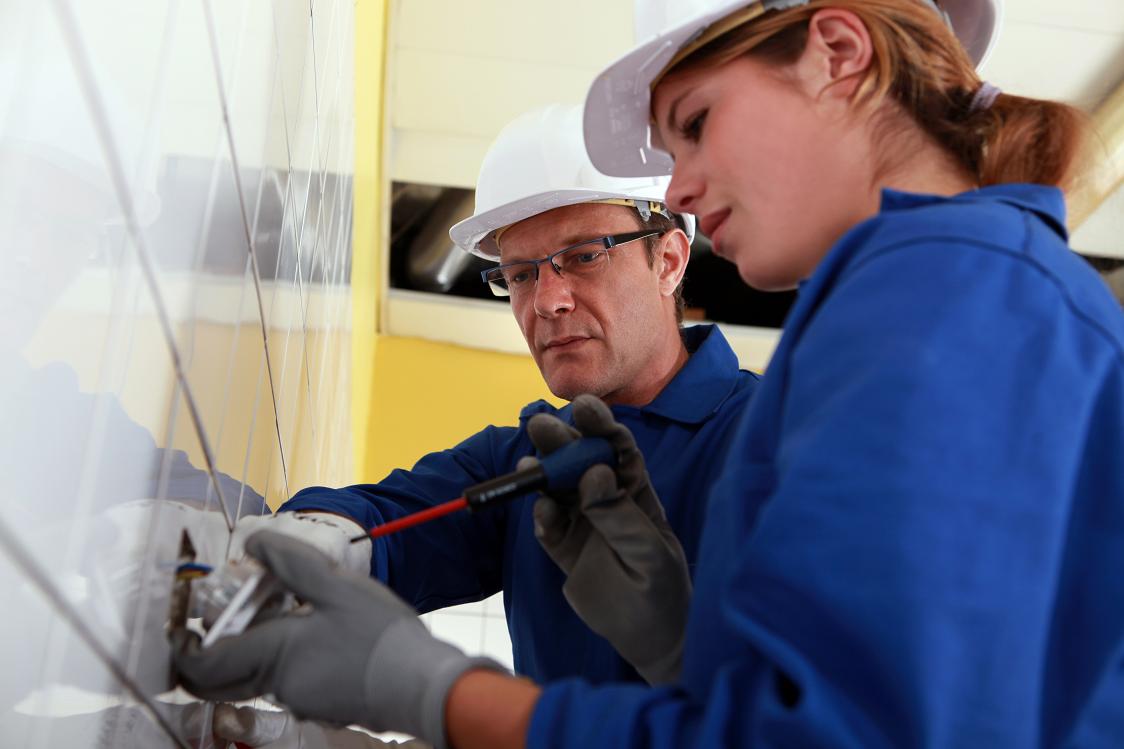 "Dollar for dollar, no workforce training method packs as much punch as apprenticeship," said Nicholas Wyman, CEO of the Institute of Workplace Skills and Innovation.
In the US, every dollar put into an apprenticeship program yields an organisation a US$27 return on investment through increased productivity, reduced waste, and greater front-line innovation, he wrote in
Forbes
.
About 87% of apprentices are employed after completing their certification training and they earn an "as much as US$300,000 more than their peers in a lifetime".
He called it a "time-tested career training model" because most participants already know which career path they wish to follow, allowing for companies to invest in a more targeted skills training program.
Unlike an internship, an apprenticeship "combines hands-on training with college coursework, and is paired with scalable wage increases," he added.
A good apprenticeship program begins with the alignment of the needs of the community paired with the expertise of employers and educators.
Modern programmes are sophisticated and progressive and can be utilised in many different sectors, such as engineering, sales and marketing, computer programming, and health care, he said.
He cited the jobs initiative program in South Carolina wherein a division of their technical college system, Apprenticeship Carolina, pairs registered apprentices with employers that have need of additional workers.
Their initiatives have led the state to be named as the top place for international investments by IBM's Global Location Trends survey for the third time in four years.
Wyman said that Apprenticeship Carolina makes it "easier for employers to adopt and customise apprenticeships for competitive advantage".
"Public-private partnerships and expanding the reach of apprenticeships into many different trades are key to the rapid growth of apprenticeship in major countries like the UK and Australia," he said.
"In the UK, nationwide collaboration among colleges, private training organisations and employers have quickly grown the number of apprentices to two million over the last decade, making up nearly 3% of the nation's workforce," he added.
Related stories:
Government unveils new apprenticeship scheme
More focus on soft skills training needed
Attract, engage, retain a millennial workforce