HRD compares the top HR salaries across the six biggest sectors in the Singapore economy – how does your industry rate?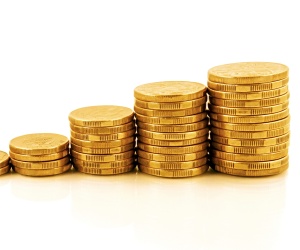 When comparing different sectors in Singapore, HR directors working in financial services, IT and technology typically receive higher salaries, Lynne Roeder, managing director of
Hays
in Singapore, said.
"Generally salaries for HR directors in the financial services, IT and technology industries range between S$220k to S$300k."
These figures represent the role's entire compensation package, she said. In comparison, typical base salaries for HR directors in these industries usually range from S$180k to S$250k.
Regional roles receive even higher salary levels, she added.
"These industries are generally more profitable and their HR functions tend to be more advanced in some cases," she said. "HR directors need to operate at a more strategic rather than operational level therefore requiring a higher calibre of candidate who can command a higher level of salary."
Within the FMCG, manufacturing and industrial sectors, the average salary for HR directors starts at S$150k depending on the size of the company and what division is based in Singapore, she said.
"For example, within a company's manufacturing division as opposed to its sales division, the pay will tend to be less as the HR processes involved are more operational and less strategic."
On the other hand, if an FMCG company has a sales office in Singapore, the role of the HR director is less operational and more about stakeholder management. This means the pay will generally be higher for these candidates, especially if they are regional roles, she said.
Related stories:
The surprising truth about HR salaries
HR directors to earn up to $25,000 per month
Do height and weight really influence salary?