Several high power HR professionals made the LinkedIn power list - how does your LinkedIn profile stack up?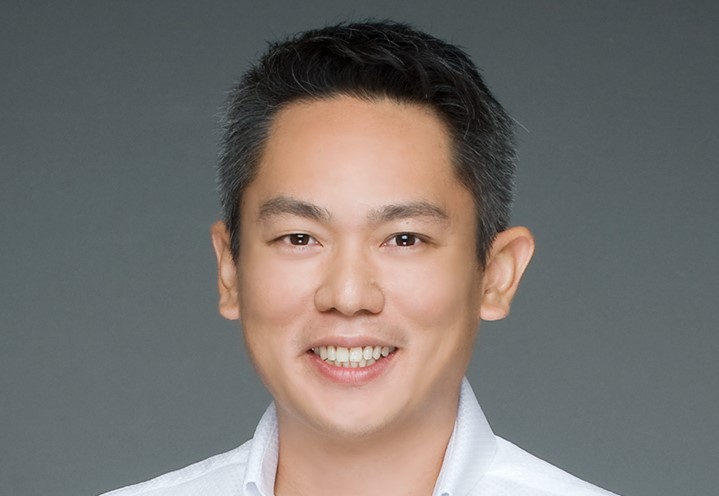 Nine influential HR leaders made the list of LinkedIn's top power profiles in Singapore for 2016.
Human resource heads and talent acquisitions directors from industries such as media and advertising, e-commerce, social media and technology, banking and finance were included on the list.
The power profiles title was given to the following:
Jean-Michel Wu, Chief Talent Officer - McCann WorldGroup APAC
Christina Ong, Regional Recruiter, SEA (Technology) – Lazada Group
Mike McCarthy, Group Head HR, APAC, Middle East & Africa – Mastercard
Eriko Talley, Head of HR, APAC – Facebook
Chek Wee Foo, Group HR Director, SEA & Hong Kong – ZALORA Group
Rachel Lee, Talent Acquisition Business Partner – Grab
Philippa (Pip) Penfold, HR & Talent Director – GroupM
Jean Yap, Vice President/Talent Acquisition Lead APAC – SMBC
Chris Mead, Head-Talent Acquistion APJC – Cisco
For Chek Wee Foo, group HR director of the ZALORA Group for SEA and Hong Kong, being named in the power profile list for the second time in a row means that he is able to connect with more HR practitioners globally and to be able to exchange ideas on good HR practices.
"Investment in Asia is booming and we need HR professionals across Asia to be ready to take on the challenge in attracting, developing, and retaining talents," he told HRD.
Foo also acknowledged the Singapore government's strong support of the HR profession, but urged his fellow practitioners to "become advocates".
"The government strongly believes that human capital is a sustainable competitive advantage in any company, in any industry, and has committed to scale up our HR professions through various government-led initiatives. One example is the National HR Capability initiative by the Ministry of Manpower. We, as HR professionals, should leverage the strong support from the Singapore government, develop ourselves as HR professionals, contribute to the HR profession in Singapore, and beyond," he said.
Rachel Lee, Talent Acquisition Business Partner - Regional Tech for Grab, who has made the list for the first time, said that "
this is just the beginning of an exciting adventure as I embark on a continuous journey to share ideas and best practices on Talent Acquisition, an area that I'm very passionate about."
"
HR is a strategic function that helps an organisation select key hires and shapes their talent management programmes. We constantly hustle to push the boundaries in HR practices and adopt changes to shape and transform companies to be ready for tomorrow's challenges. In my opinion, we can do this by hiring the most critical talent first and having a 'pay strategy' in mind. We have to be open to adopting new technologies and in establishing an approach to workplace diversity," she added.