In some cases, offering to settle with an employee during a dispute can actually reduce costs in the long term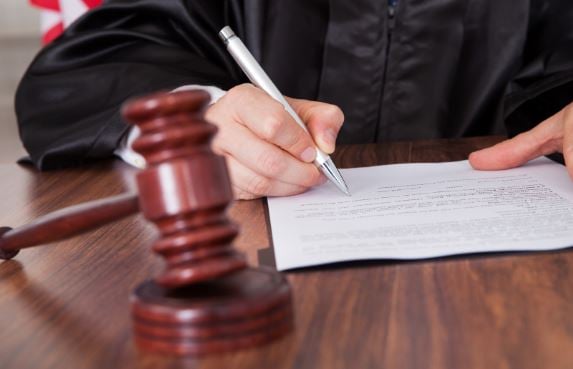 If a worker sues their company, there is a chance the court may force the employer to cover the employee's legal expenses. We talked to Edric Pan, senior partner at Dentons Rodyk, about what companies can do to control or reduce costs in these instances.
"There's a formal document called an offer to settle which an employer can serve on the employee," he said.
This document states how much the employer is willing to pay or settle for in writing, Pan said, and is served to the employee before the case has gone to trial. The amount provided may be less than what the employee is claiming for, he added.
"If the employee doesn't accept the offer and insists on taking the matter all the way to trial – and the employee gets a judgment which is less favourable to him than the offer to settle – then they will have to pay the employer's legal costs from the date of the offer to settle up to the end."
This makes it a powerful tool for employers, Pan said.
"Even if the employer doesn't think he can win the case outright but thinks that the employee's claim is inflated, he can serve that offer to settle at what he thinks is a fair settlement."
If the employer fights the case to the end and the figure the court awards is less than that in the offer to settle (OTS), then the employer will be covered for his own legal costs from the date of the offer onwards, Pan said.
"It is not a case of the employer having to convince the court that the OTS is fair. The court will award whatever it thinks is fair, and if that figure turns out to be less than or equal to the OTS amount, the OTS is deemed to 'kick in' and the employee will have to pay the employer's legal costs from the date of the OTS till the end of trial."
This means the employee can actually end up losing financially despite winning the case. In one trial that occurred in September last year, an injured construction worker rejected the firm's initial offer to settle of $50,000.
He took the matter to the High Court where he was awarded $30,000. However, he was ordered to pay $23,000 to cover the employer's legal costs since this amount was lower than the initial offer to settle. This left him with $7,000 to pay for his own legal fees.
Related stories:
Injured worker ends up biggest loser after winning court case
Landmark case sees firm win legal costs from injured worker
Landmark case: Injured worker sues for $3m