HR professionals are certainly talking about analytics, but how many companies are actually putting it into practice?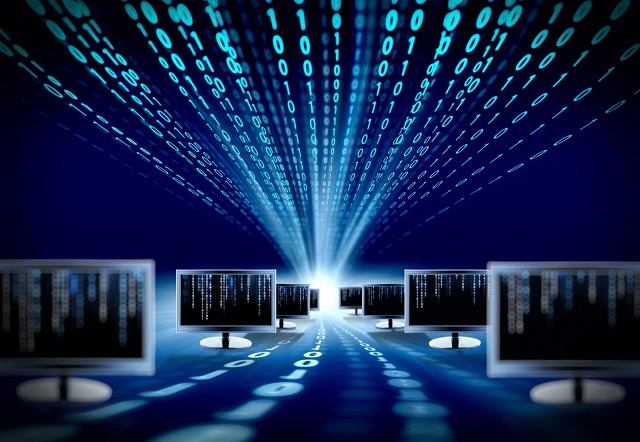 People analytics is a hot topic in HR right now – so much so that a
Forbes article
last year announced: "the geeks arrive in HR: people analytics is here".
But while HR professionals are certainly talking about it, how many companies are actually putting it into practice, and what benefits might it bring to your organisation?
HRD
spoke to Greg Newman, product manager of Trustsphere, to find out how the landscape of analytics is changing.
"People analytics really starts at HR's weakest point – which is around data," he said.
HR has often struggled to get a seat at the table within the business, Newman told
HRD,
because of the 'natural biases' and 'soft' nature of decisions relating to human beings.
The emergence of people analytics, however, is changing this perception.
"Honestly the amount of information available to make those good decisions has dramatically changed in the last five years. It's changed the way HR can tell its story and justify the decisions that it would like to support," Newman said.
With the increasing availability of people-data, more and more employers in Asia are waking up to its advantages, and are investing in their own systems.
"Even in the last six months we've started to meet Singaporean, Malaysian, Indonesian and Pilipino companies who actually are starting to build those capabilities themselves. They are starting to realise that this approach to managing employees and managing employee data has a real benefit," Newman explained.
In Singapore, he said, the trend for people analytics looks set to continue as HR itself develops: "I can see it continuing to grow, really as HR as a business function in Asia matures. Data-driven HR really follows on from that."
However, not all employers have been converted yet, Newman said, and many still want to use their own experience, biases and 'battle scars' when it comes to decision-making.
"I always say that businesses get the HR they deserve… If you let your HR people feed you information on who is the best applicant for a job, then HR will use the data that's available to give you the best people," he said.
Ultimately, he said: "the data has arrived at just the right time, the business is matured and the business is open to it."
Related stories:
Why do only 4% of CEOs value people data?
Should HR become an invisible role?
Four steps to maximise the value of HR analytics